Art that speaks to us
Art is man's oldest form of communication, even older than language. Artists have always helped us understand the world around us; art captures the essence of the society we inhabit, sometimes anticipating it.
The province of Pistoia is a culturally rich and diverse region, a treasure trove of accounts and remnants left by generations of artists and talented people: paintings, sculptures, drawings and handicrafts that open a window onto the past and reveal something about our present.
From the archaeological findings of the ancient world to the Medieval golden age; from the modern age to the 1900s and our current time; these remnants keep speaking to us.
And what do they say? They tell us about life, passion, power, faith, hope, dreams and ideas of men and women who lived in the Apennines' shadows, between two river plains: one facing Florence, the other facing Lucca and the sea.
In the Antico Palazzo dei Vescovi in Pistoia, an Etruscan funerary memorial-stone (VI–V sec. BC) and Roman artefacts recount the city's origins. Close by, the Museo di San Salvatore suggests a journey through the history of its oldest centre.
In Palazzo dei Vescovi the medieval frescoes and the baroque paintings dialogue from a distance with contemporary works kept in the city museums of Pistoia and Pescia. The hall painted by Giovanni Boldini in 1868 – nowadays at Palazzo dei Vescovi, but originally from the villa of an English patron – acts as a counterpoint to the rich Puccini collection evocatively displayed on the top floor of the Palazzo Comunale.
Other correspondences between different artists, genres and styles enliven the 20th century art collections from Pistoia, spread among Palazzo de' Rossi, Palazzo Fabroni and Pescia's Gipsoteca Libero Andreotti.
In Pistoia's Museo dello Spedale del Ceppo, one can see a one-of-a-kind collection: ancient surgical tools displayed in one of the eighteenth-century hospital's dormitories. These are objects manufactured by Pistoia's highly skilled ironsmiths. While alongside the river Pescia one finds an 18th-century paper mill, home to the Museo della Carta where handmade paper is still in production, resulting from the unwavering expertise in this valley. The Museum preserves watermarked papers, including originals belonging to Napoleon, Marie-Louise of Austria, Gabriele d'Annunzio, Giacomo Puccini and Picasso, as well as sealing waxes, stamps and ancient utensils still in working order.
It seems one might hear Fernando Melani in his home studio, arguing with the artists of the Arte Povera, who are now exhibited at Palazzo Fabroni.
While nearby, at Palazzo Buontalenti, Pistoia Musei organises a full calendar of temporary exhibits.
If you want to get to know Pistoia and its region, visit its museums. The interweaving stories, relationships and artworks will speak to you too!
Don't just look, but start seeing and listening with your eyes.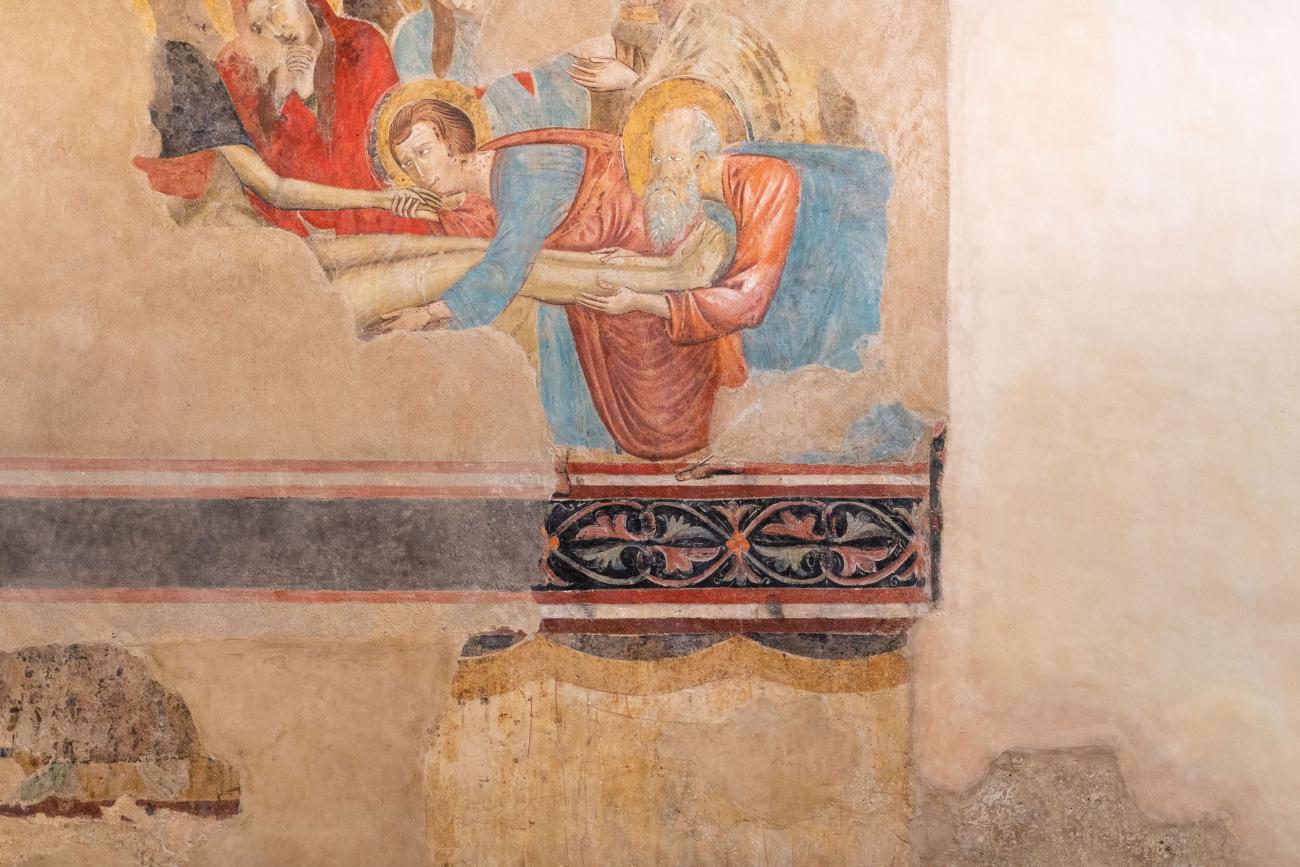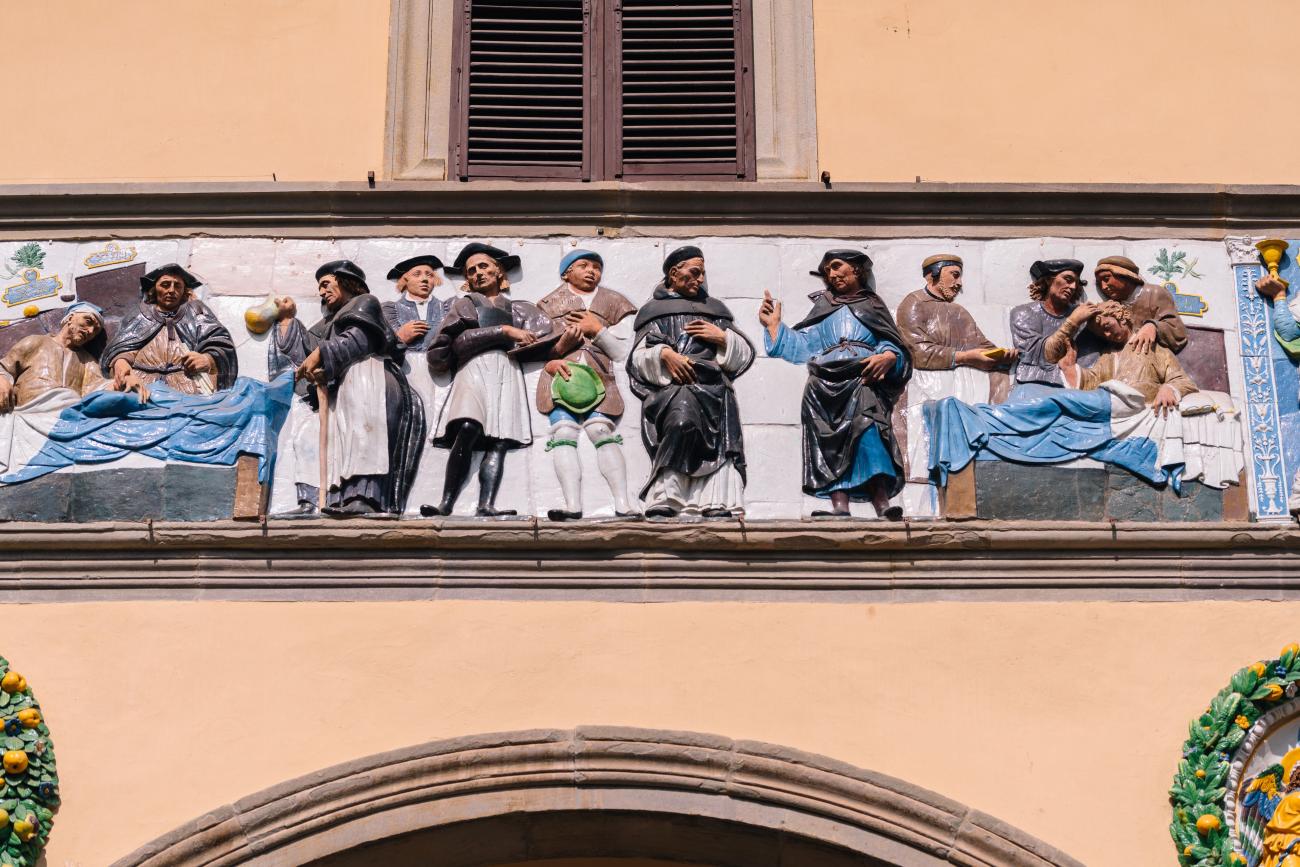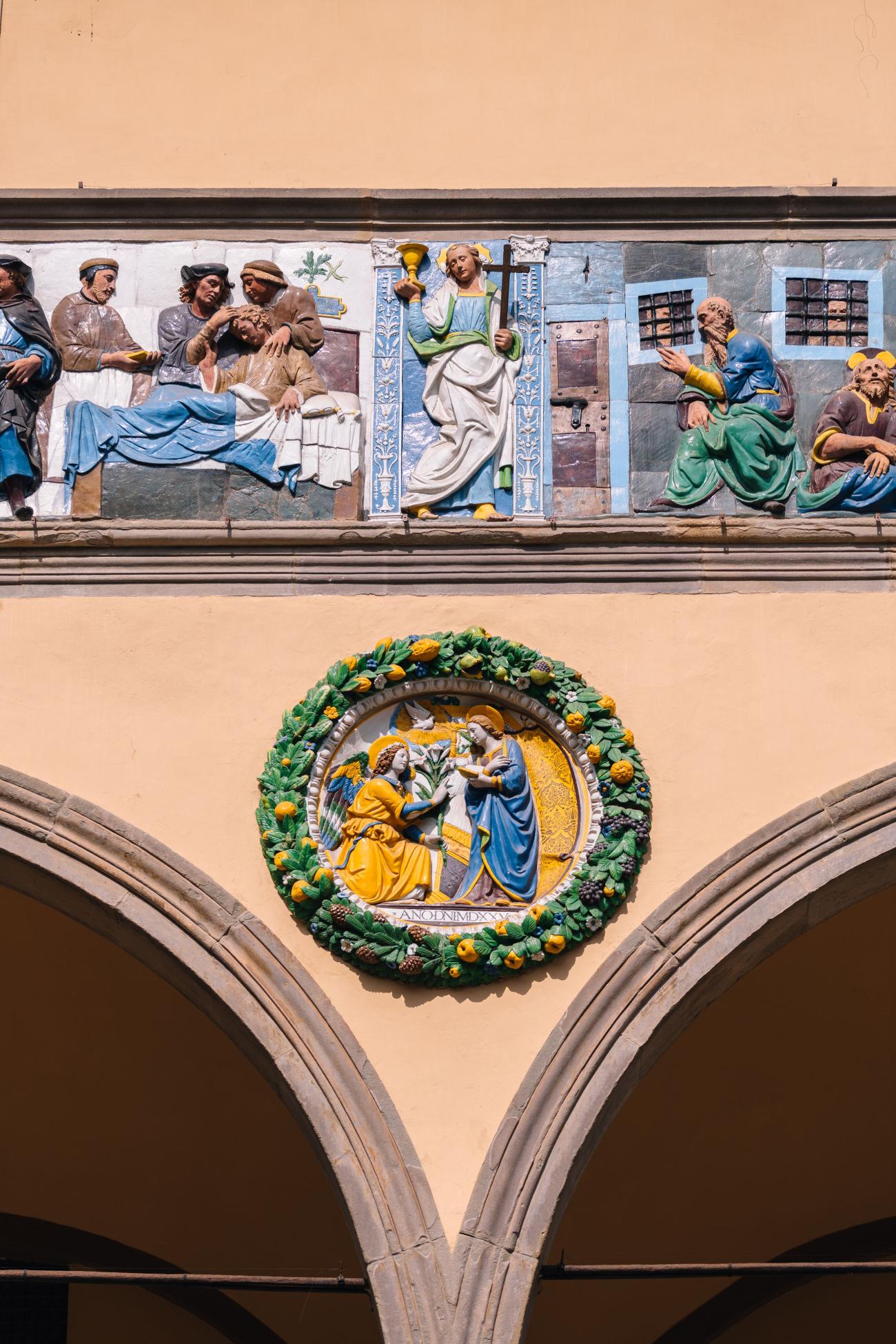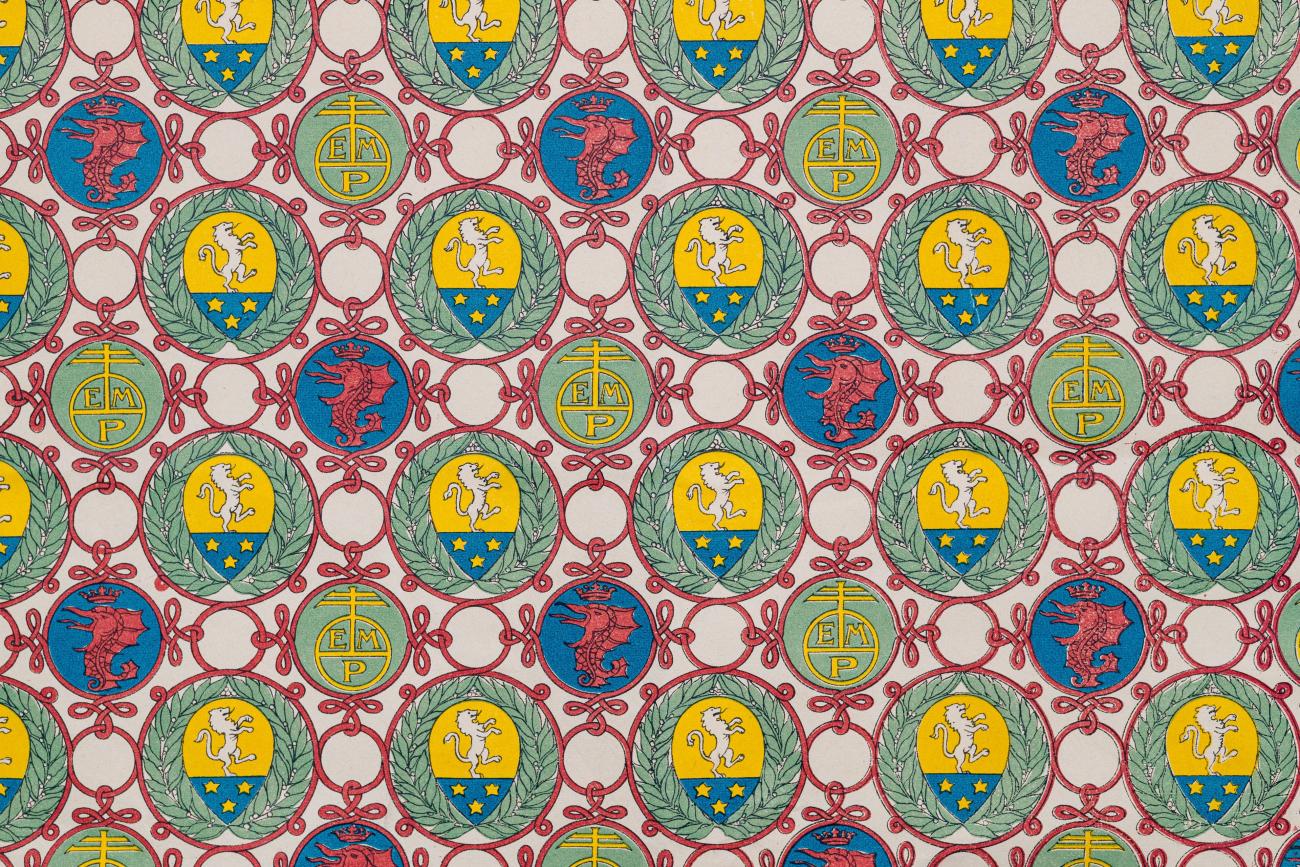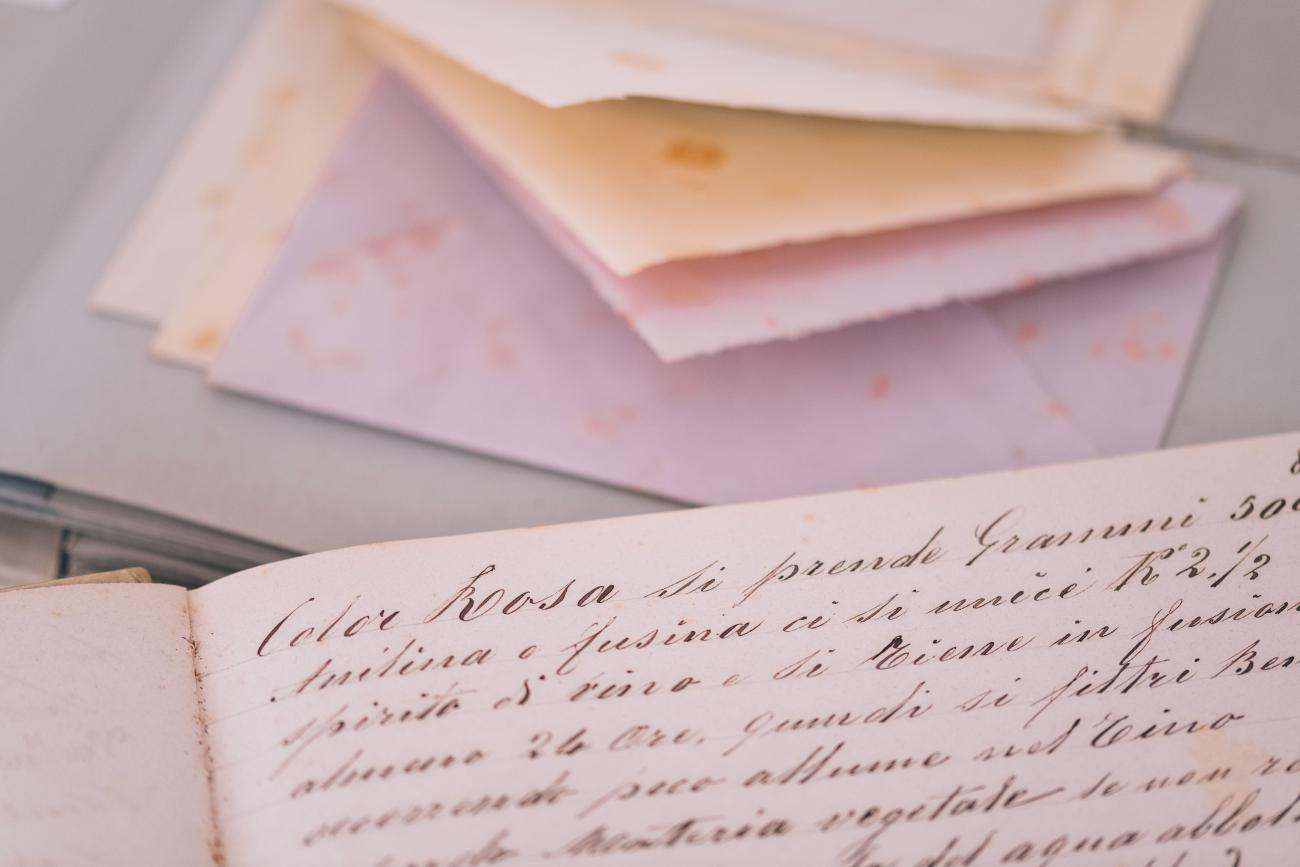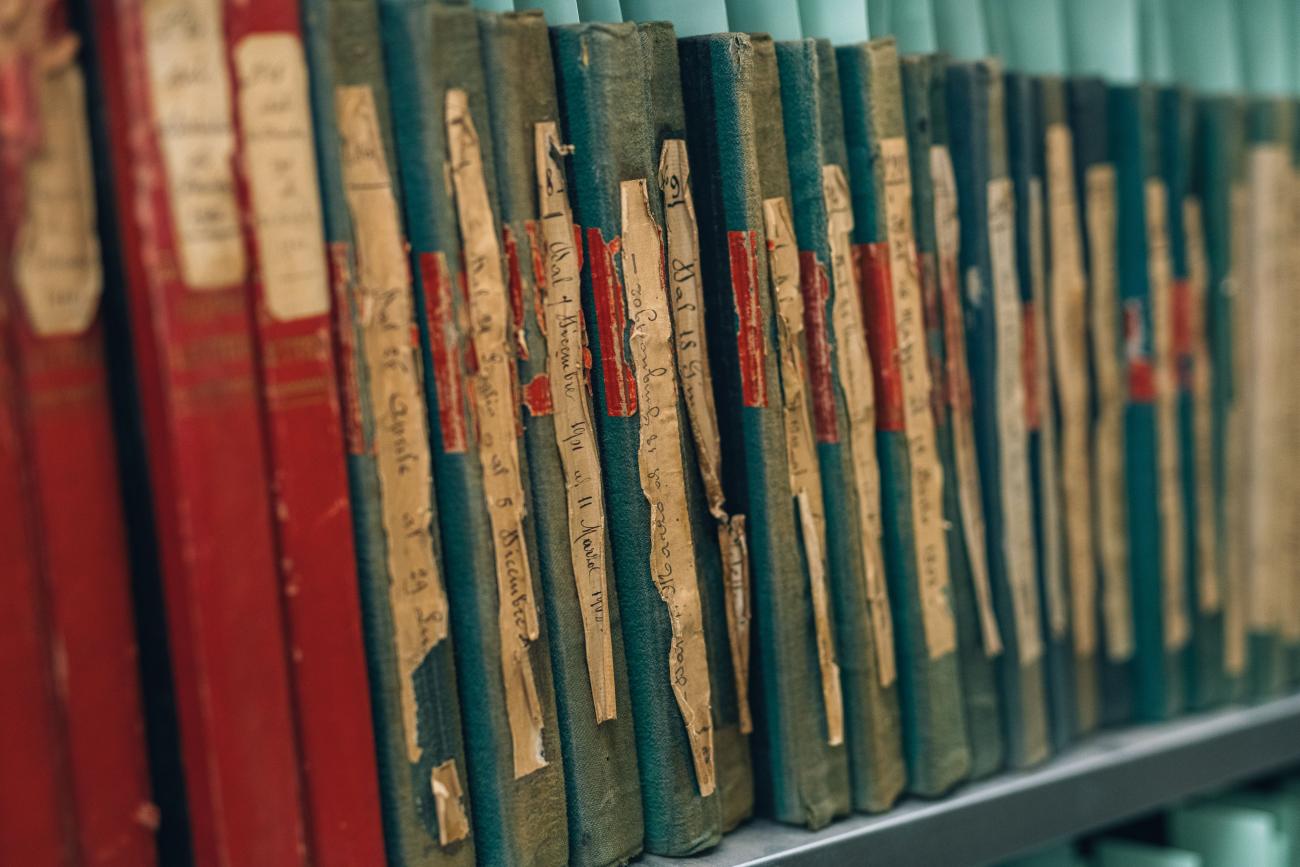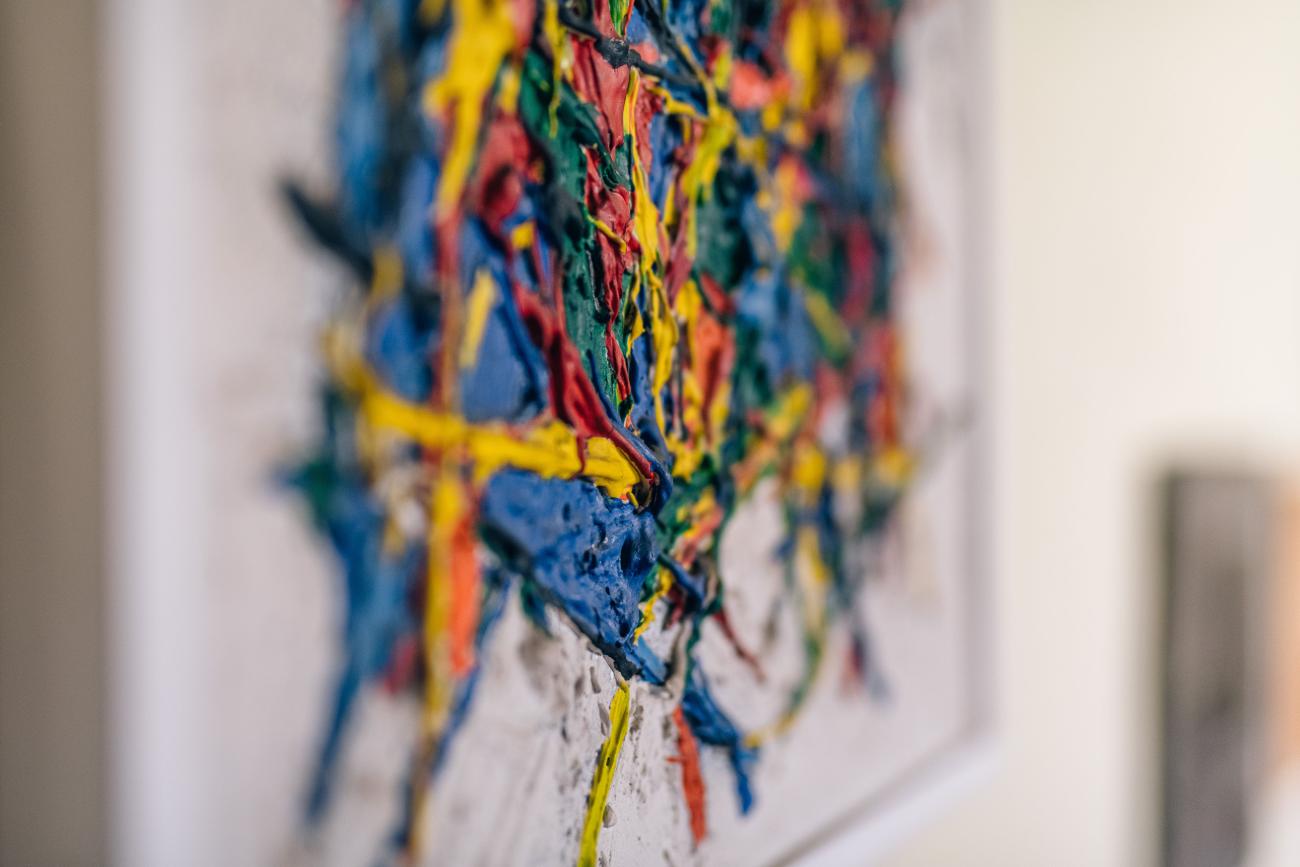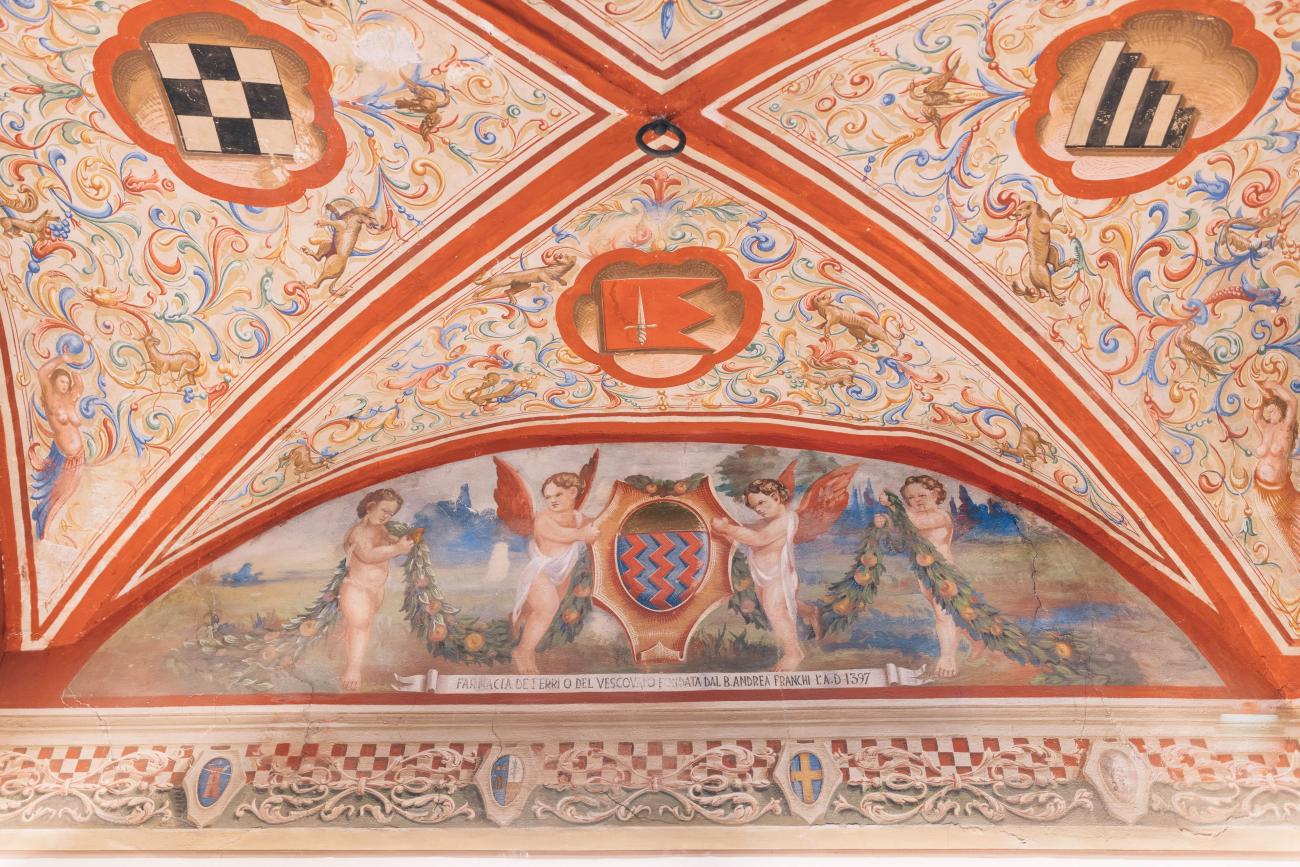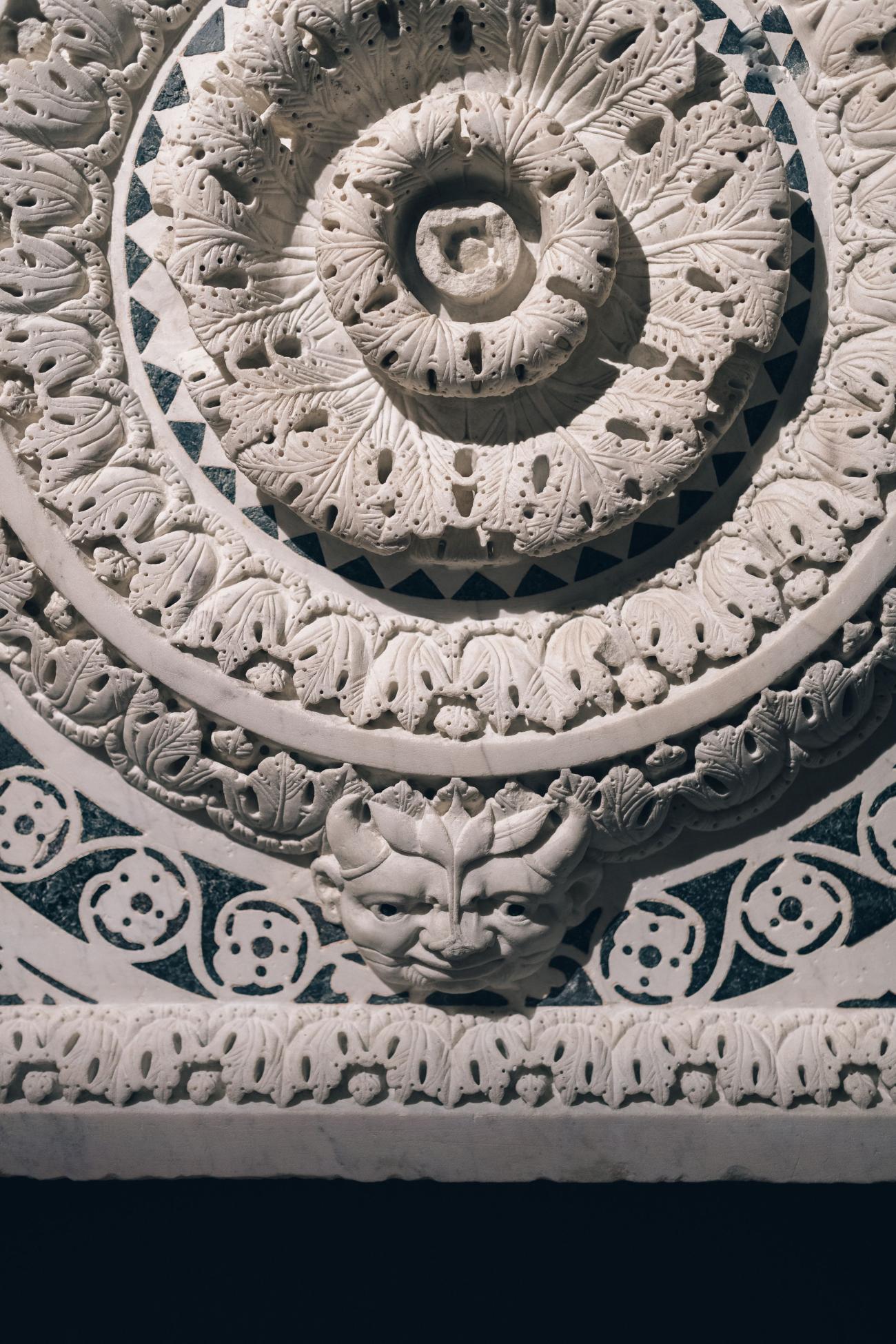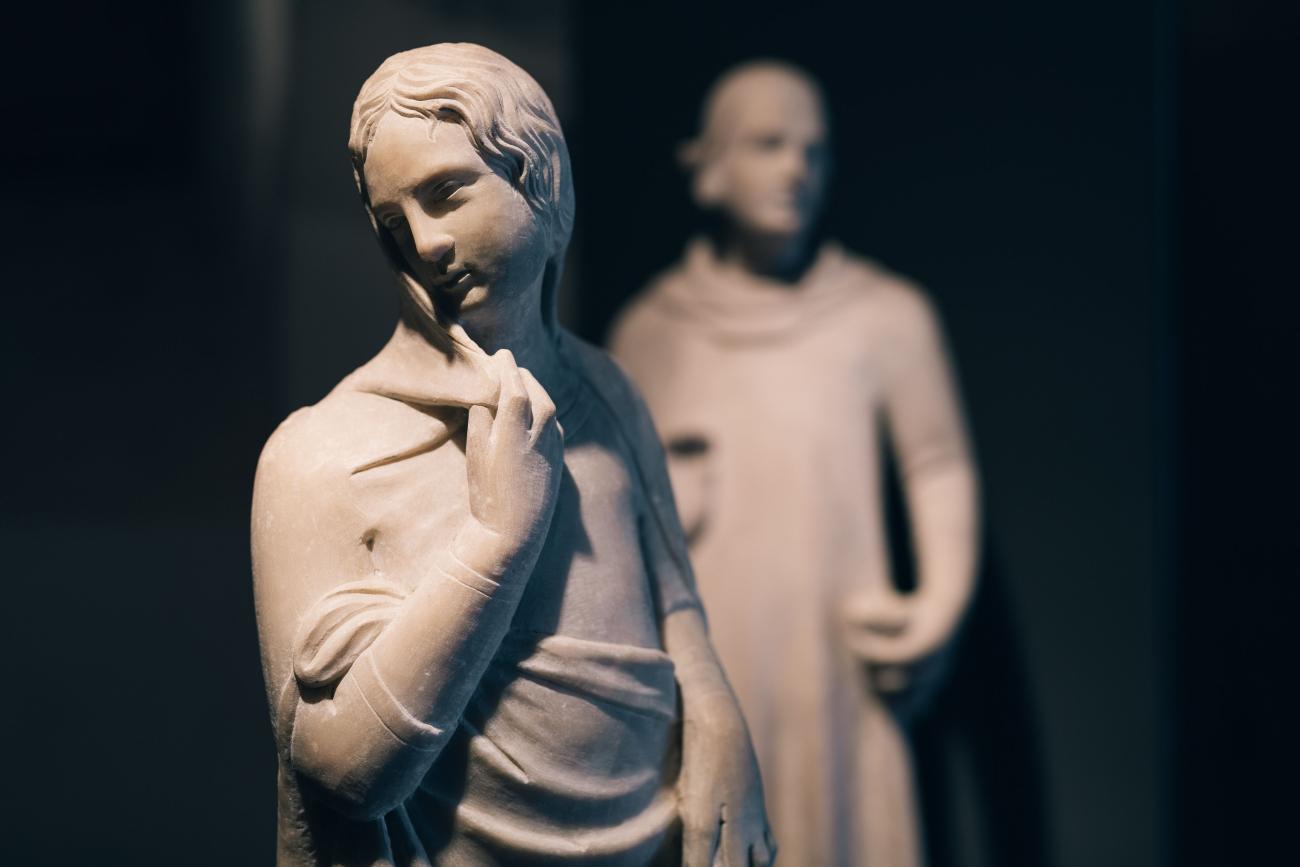 Musei interessati dal percorso