In 1784, Bishop Scipione de' Ricci suppressed the parish of San Salvatore, which was closed to worship in 1807 with the death of the last parish priest. This marked the beginning of a decline for the church, documented to have existed since 979, and this decline was only halted when the Fondazione Caript restored the building.
In agreement with the Cathedral Church of Pistoia and the Superintendence of Archaeology, Fine Arts and Landscape for the metropolitan city of Florence and the provinces of Pistoia and Prato, the Museum of San Salvatore was created in order to house the finds unearthed during the restoration work, exhibited alongside works that until now had been kept in the storerooms of the Civic Museums.
The archaeological excavations have brought to light the oldest sections of the church, a medieval burial ground and a votive well dating back to the end of the 16th century, as well as new insights into the possible origins of the legend of the burial of Catilina.
One of the most interesting discoveries is the fresco depicting the Lamentation over the Dead Christ (late 13th century), attributed to the circle of Lippo di Benivieni.
By creating a relationship between the history of our ancestors and the curiosity and sensibility of our contemporaries, the exhibition itinerary that San Salvatore offers the public is a story that unfolds along different levels of interpretation, and the visitors themselves can choose the degree of depth: in fact, the museum uses different mediums with the aim of expanding its audience - from visual to sound and tactile media – as well as providing notes in Italian, English, French, Spanish and Chinese. In addition to describing the works on exhibit, the museum guides visitors through the various stages of the exhibition itinerary, inviting them to interact.
There is a special focus on children, to stimulate their curiosity and introduce them to the cultural heritage through play. Two of the activities along the route take their inspiration from ancient Roman games, which used very simple materials such as pieces of wood and walnuts. They can also make their own mosaic floor inspired by that of the domus on display in the museum.
Together with the Museo dell'Antico Palazzo dei Vescovi, Palazzo de' Rossi and Palazzo Buontalenti, the San Salvatore Museum is part of the network of museums [Pistoia Musei] promoted by the Fondazione Caript, a private non-profit organisation dedicated to the welfare, growth and enhancement of its territory.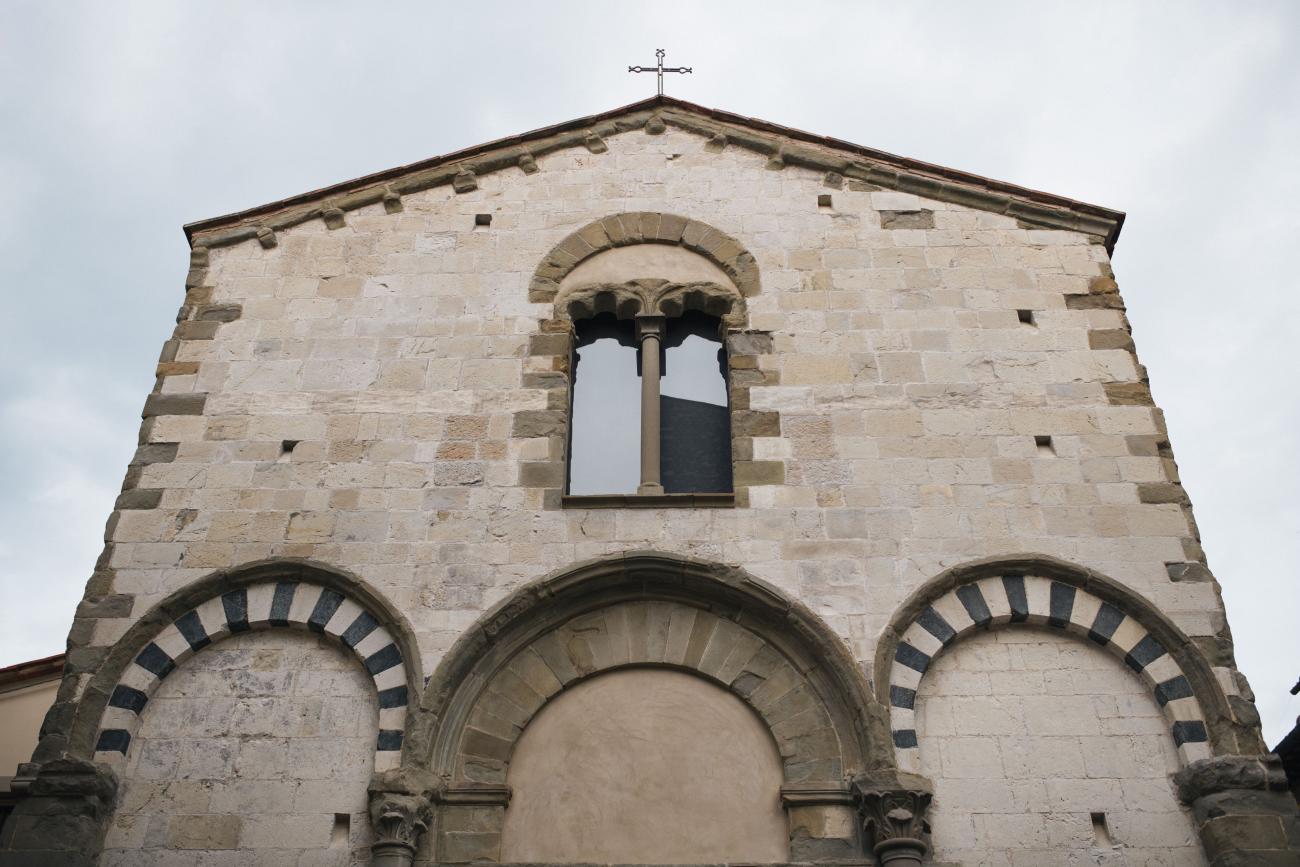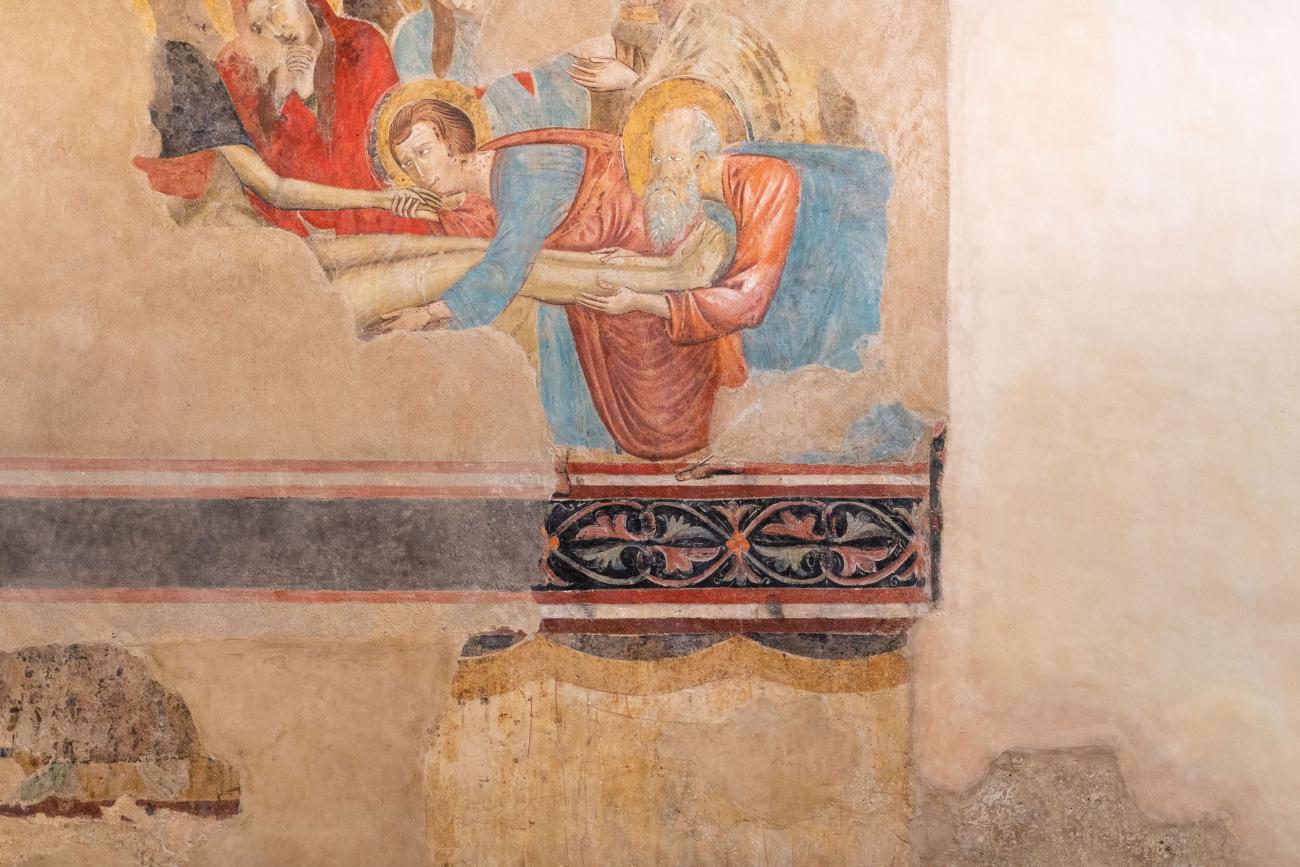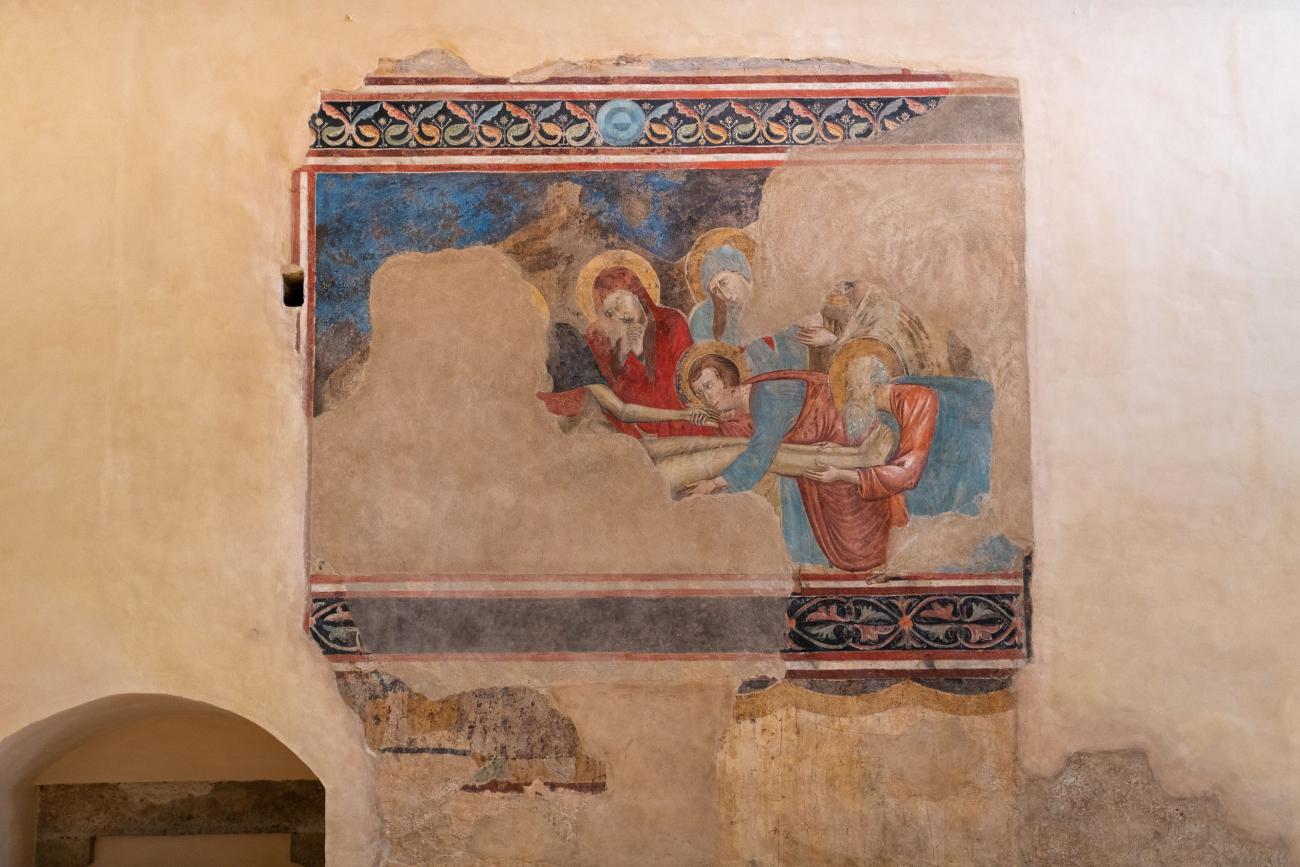 Address
Via Tomba di Catilina
51100 Pistoia PT
Italy