Museo dell'Antico Palazzo dei Vescovi
The historical building of the Antico Palazzo dei Vescovi - which houses the museum of the same name recognised by the Region of Tuscany as being of regional importance - has had deep ties with the events of the city over the centuries. Documented as far back as 1091, initially as a fortified residence, it had already been transformed into a stately home in the 12th century. Within the palace is the sacristy which was robbed by Vanni Fucci, the character mentioned by Dante in the 24th canto of the Inferno. By the 16th century, the palace had become remarkably elegant, but in the years to follow, it revealed so many serious flaws that Bishop Scipione de' Ricci requested and obtained permission from Grand Duke Pietro Leopoldo to build a new bishop's palace. After having been altered numerous times, it was purchased in the 20th century by the Cassa di Risparmio di Pistoia e Pescia, which carried out complex restorations. By 1980, the work was completed and most of the building's structures and its original appearance had been recovered.
In 2019, the Palazzo was purchased by Fondazione Caript and is currently undergoing extensive renovations as part of a completely new museum project. This will range from archaeology to the 19th century and will tell the story of the city in its various stages.
Several groups of works are housed inside the Palazzo:
- the archaeological itinerary, which offers the only visible evidence of the city's archaeological stratifications, from Roman times to modern and contemporary times. The finds uncovered form a veritable archive of information and represent the largest existing database on the ancient and early medieval history of the city;
- important manuscripts and liturgical furnishings that belonged to the Cathedral of Pistoia;
- the Millefiori, or Adoration tapestry, a precious and impressive piece of Flemish tapestry, made in Flanders between 1530 and 1535;
- the Bigongiari Collection, consisting of over forty paintings from the 17th century. This is one of the more significant collections assembled in post-war Italy, and one of the most important for understanding 17th-century Florence;
- the series of tempera wall paintings by Giovanni Boldini, paintings made in tempera "a secco" that the Ferrara artist had originally painted on the walls of a room in the La Falconiera villa in Pistoia, where he lived between 1866 and 1870.
Together with the Museo di San Salvatore, Palazzo de' Rossi and Palazzo Buontalenti, the Museo dell'Antico Palazzo dei Vescovi makes up the network of museums [Pistoia Musei] promoted by the Fondazione Caript, a private non-profit organisation dedicated to the welfare, growth and enhancement of its territory.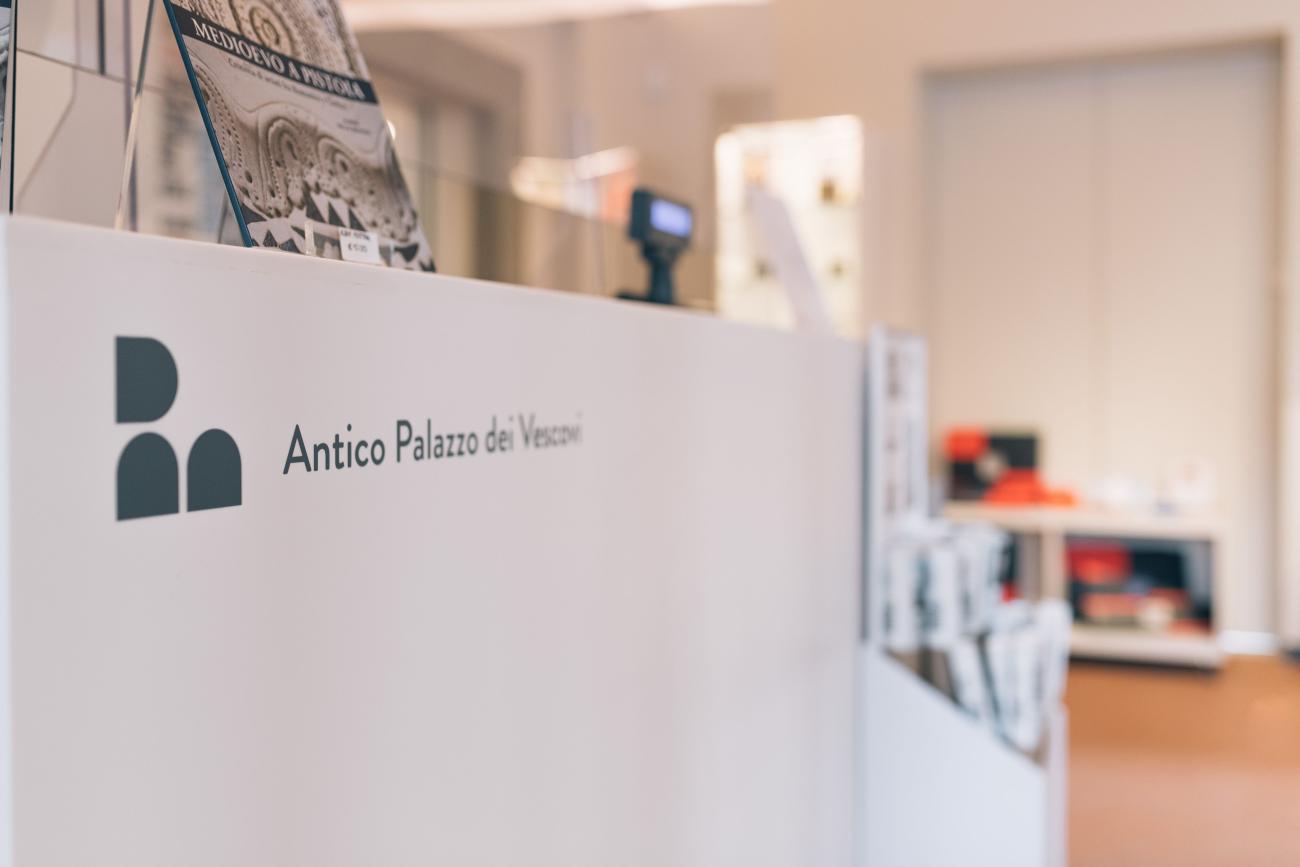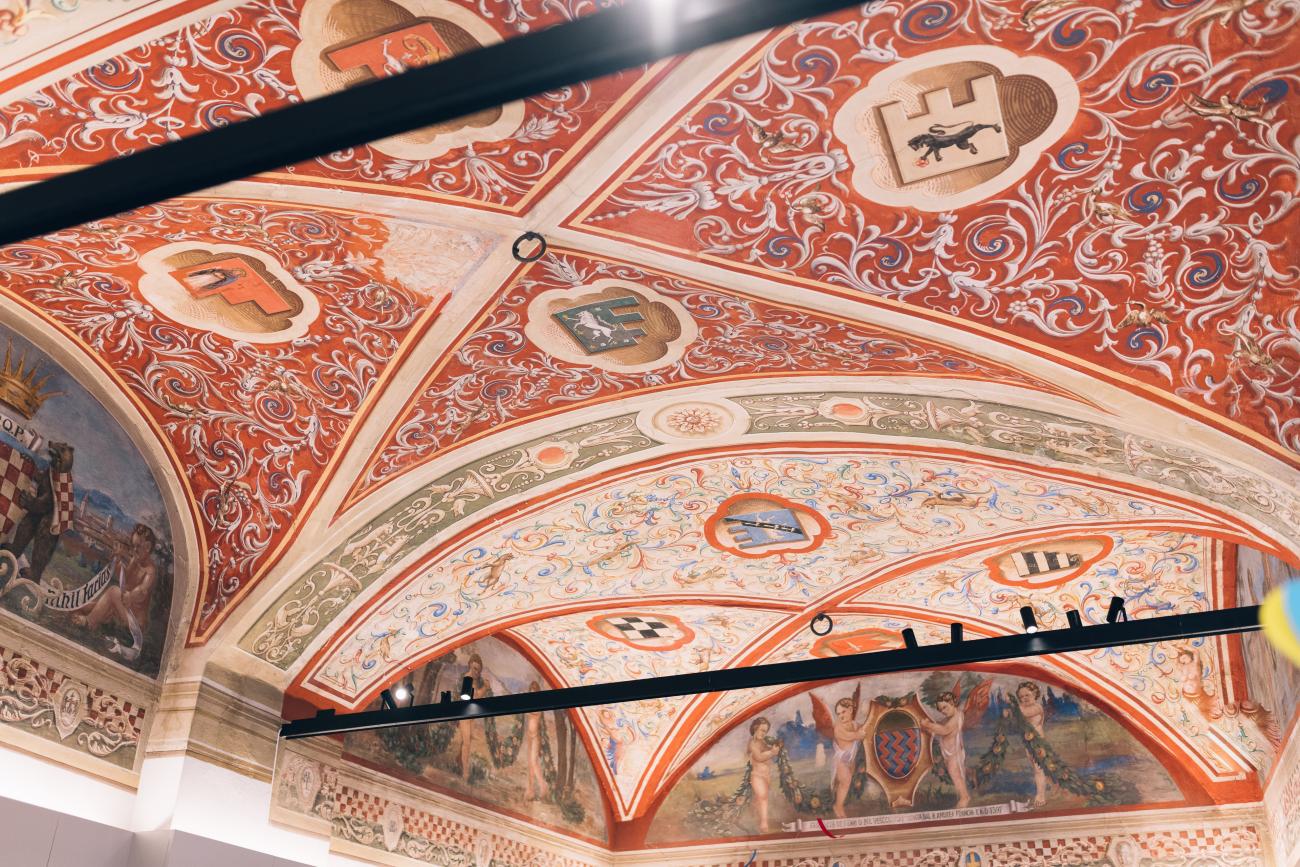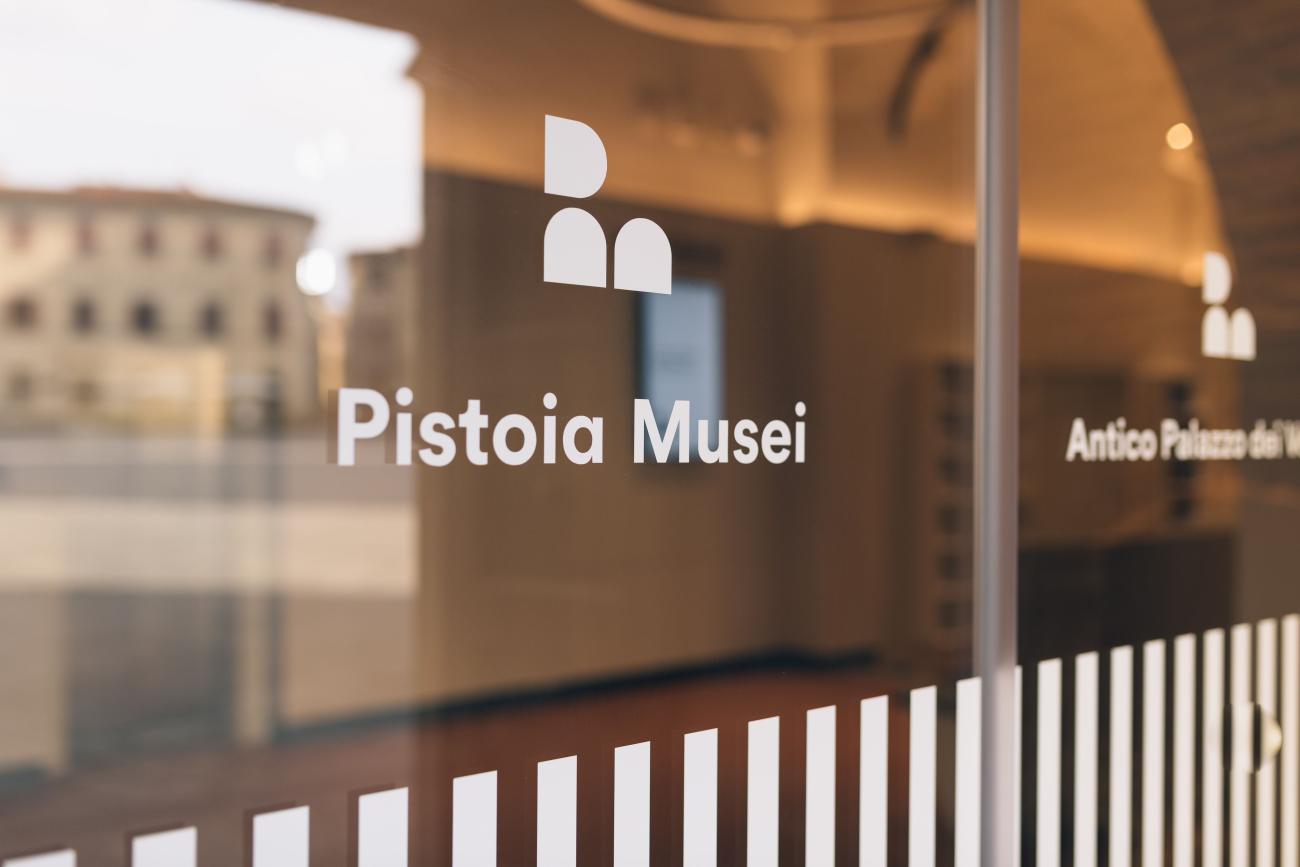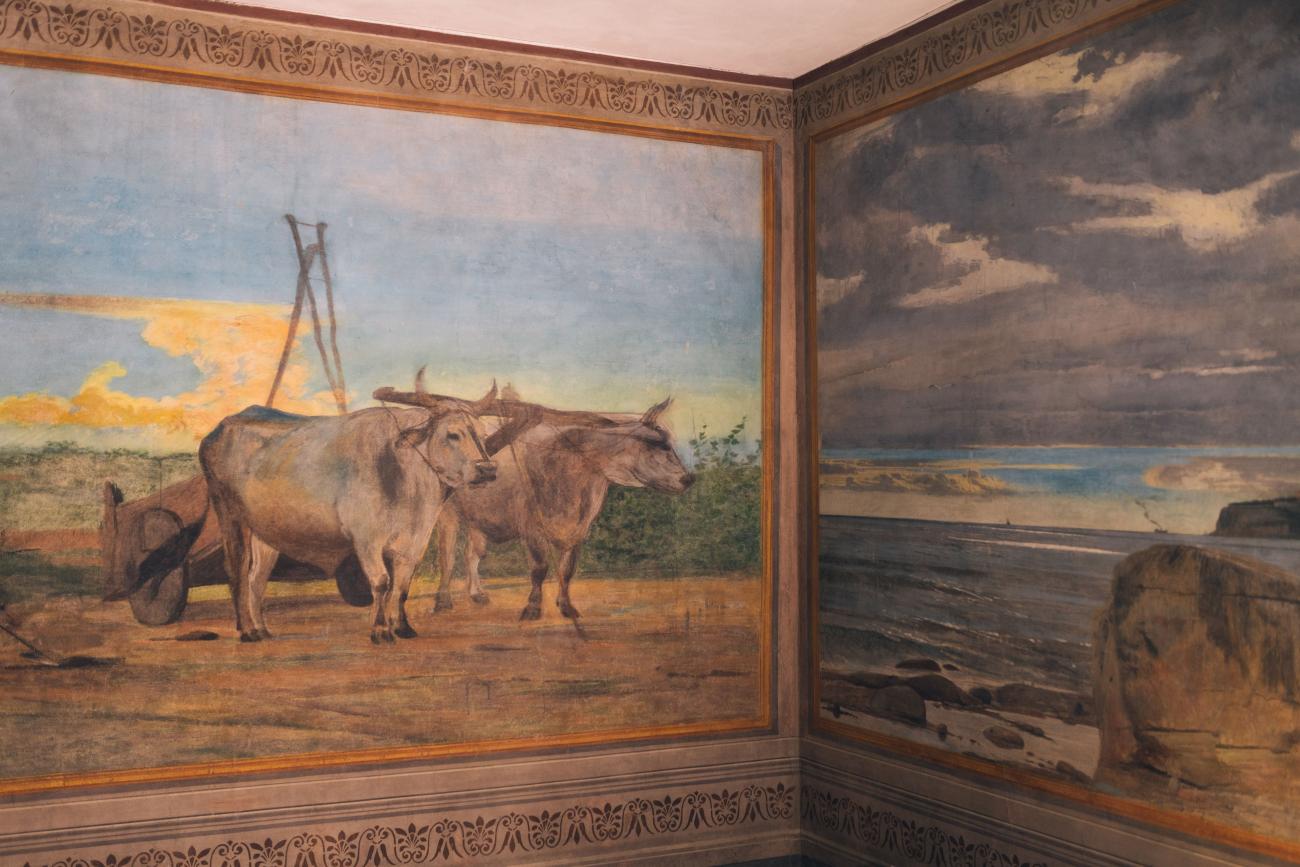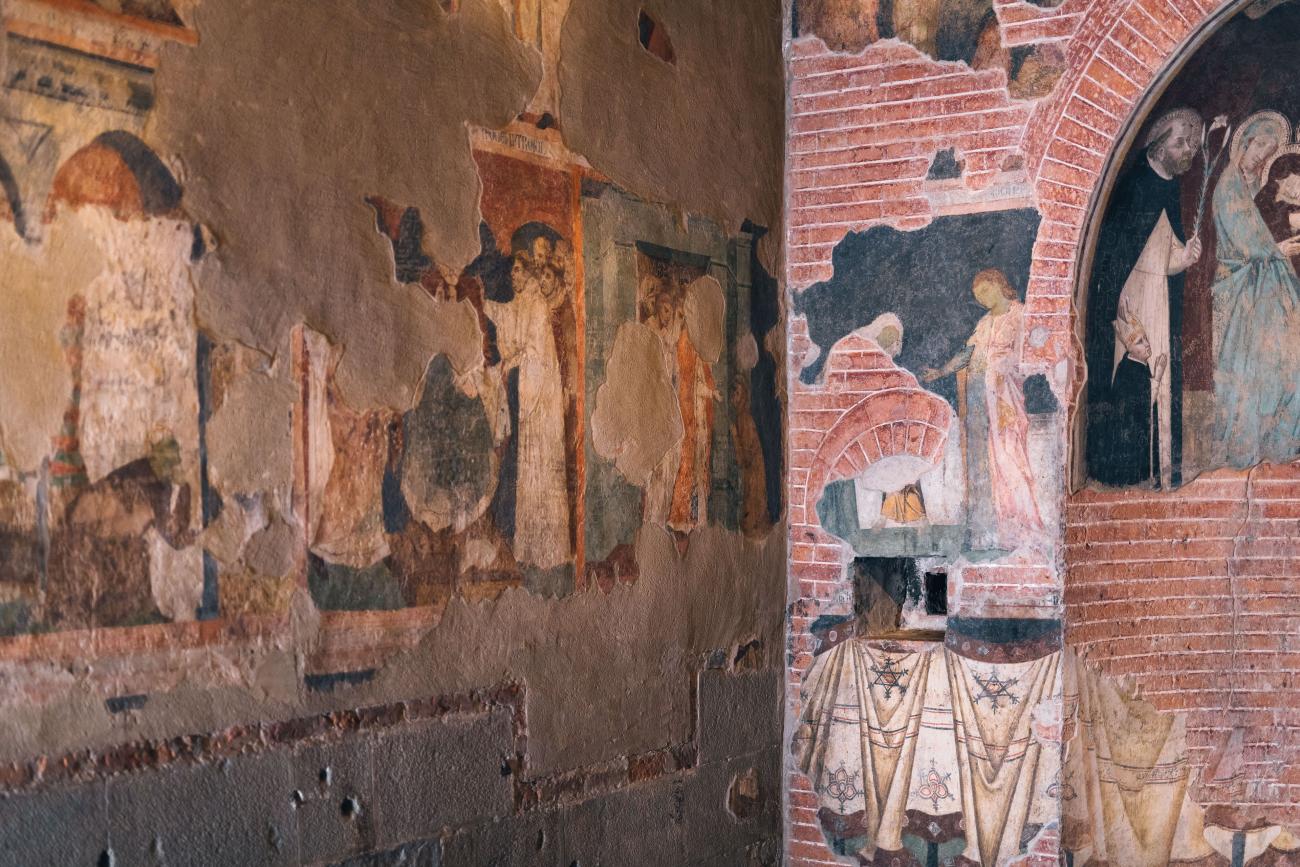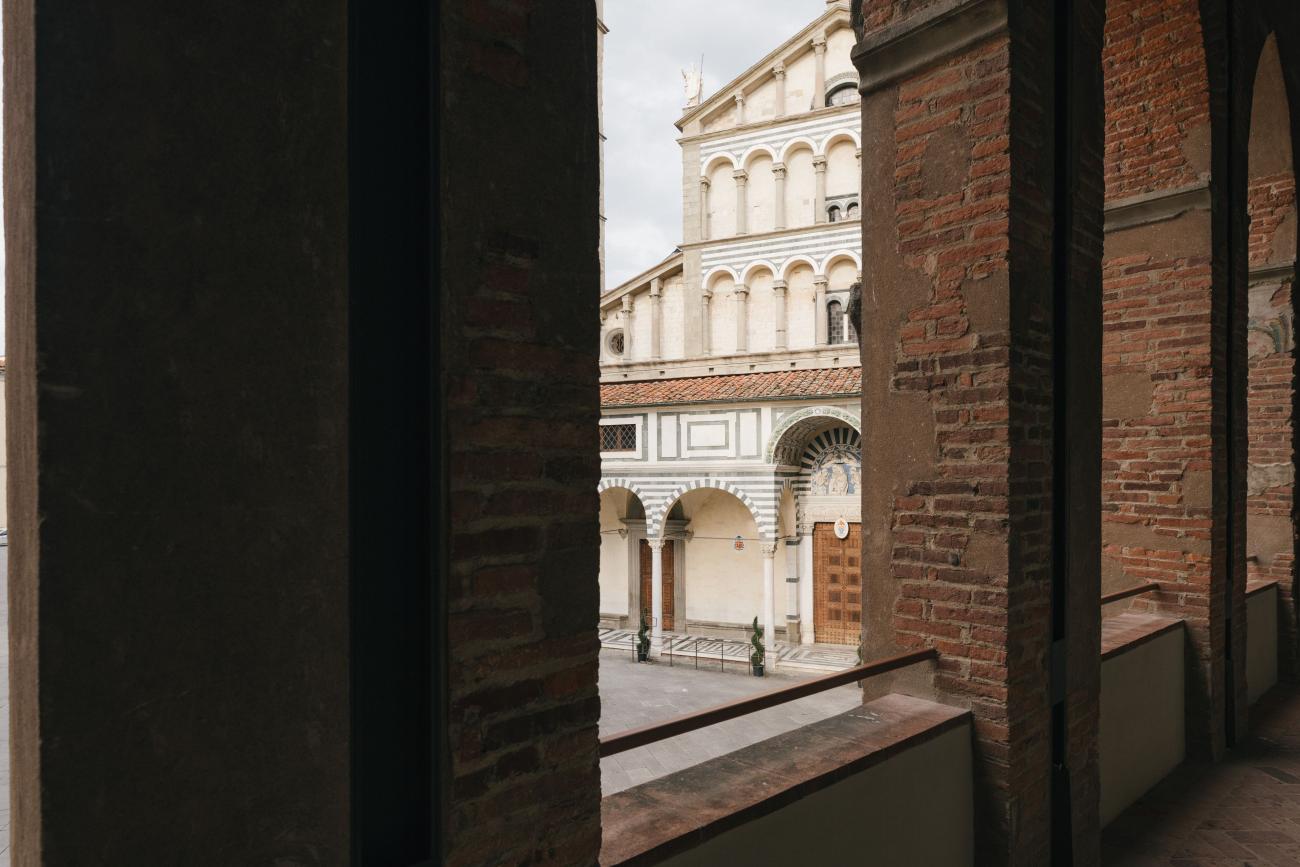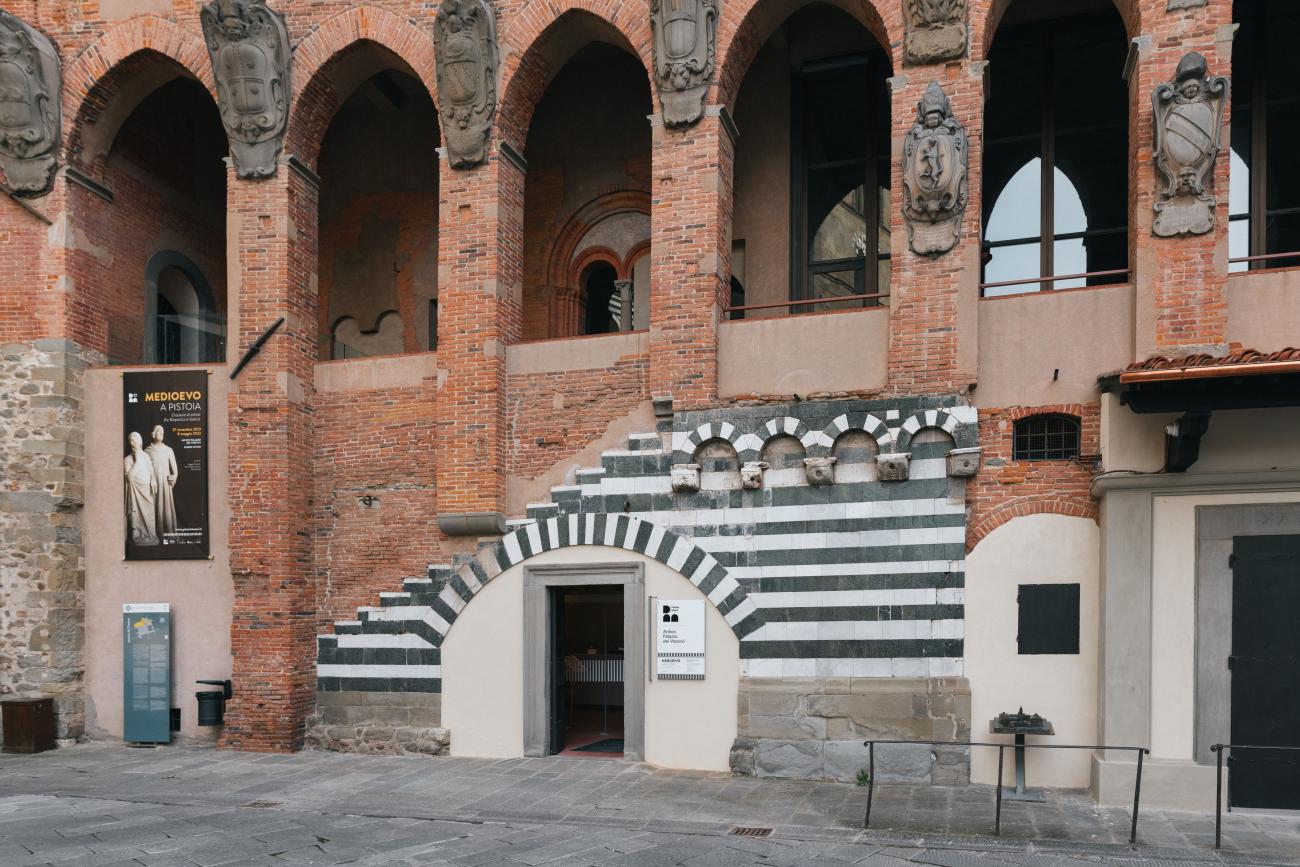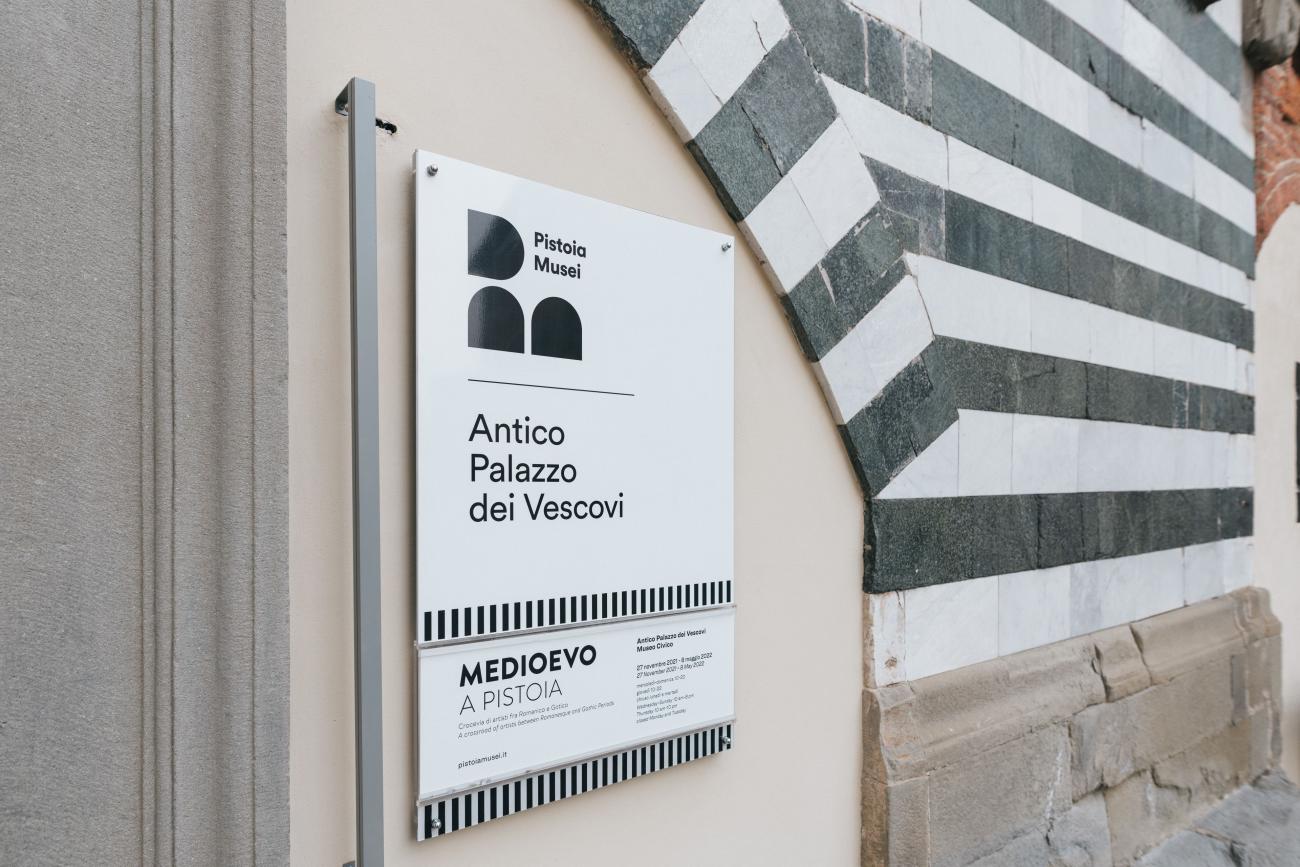 Mail
anticopalazzodeivescovi@pistoiamusei.it
Address
Piazza del Duomo 7
51100 Pistoia PT
Italy
Museo dell'Antico Palazzo dei Vescovi