The Museum of the Spedale del Ceppo
The Museum of the Spedale del Ceppo is located in the historic site of the former hospital complex. According to tradition, the Spedale del Ceppo was founded in 1277 and provided health care for well over seven centuries until 2013, when the new San Jacopo Hospital was completed to the south of the city.
Entering the ancient hospital, the museum tour highlights its historical, architectural and artistic events. A detailed section is dedicated to the Della Robbia frieze in polychrome glazed terracotta that extends above the external loggia. This masterpiece of Renaissance sculpture is one of Pistoia's most famous and emblematic works.
The museum tour continues in San Jacopo's former men's ward as well as in some adjacent areas in the historic site. There is an extensive section on the history of the Pistoiese health system, with specific and comprehensive studies regarding its rich historical collection of surgical instruments; the former psychiatric hospital at Ville Sbertoli; the biographies of those doctors who contributed the most to the hospital's development and fame; and the Filippo Pacini Medical Academy, with some of its wooden choir stalls on display.
The 18th-century anatomical theater is evidence of the medical-surgical school that was active from the start of the 17th century. It is accessed through the garden and concludes the visit to the museum.
Nearby is the Hemodialysis Pavilion (2005). Although visits inside are not permitted as it is still in use as a medical facility, this is a world-class example of contemporary art. Site-specific artworks were created by seven internationally renowned artists: Daniel Buren, Dani Karavan, Sol LeWitt, Robert Morris, Hidetoshi Nagasawa, Claudio Parmiggiani, and Gianni Ruffi.
Owned by the Toscana Centro Health Authority, the museum is managed by the Municipality of Pistoia.
The Museum of the Spedale del Ceppo is a museum of regional importance recognized by the Tuscany Region. Together with the Civic Museum of Ancient Art, the Museum of the 20th Century and the Contemporary at Palazzo Fabroni and the Fernando Melani House-Studio, is part of the network of Pistoia's Civic Museums, four museum units, three of which are entirely municipal. These four important cultural institutes sketch out Pistoia's historical and artistic path over time, from the Middle Ages to the more recent contemporary art, and encourage and inspire visits to the city and its surrounding areas whose histories are closely related. The four museums are based on the principles of information, participation, easy knowledge access and welcoming inhabitants and tourists.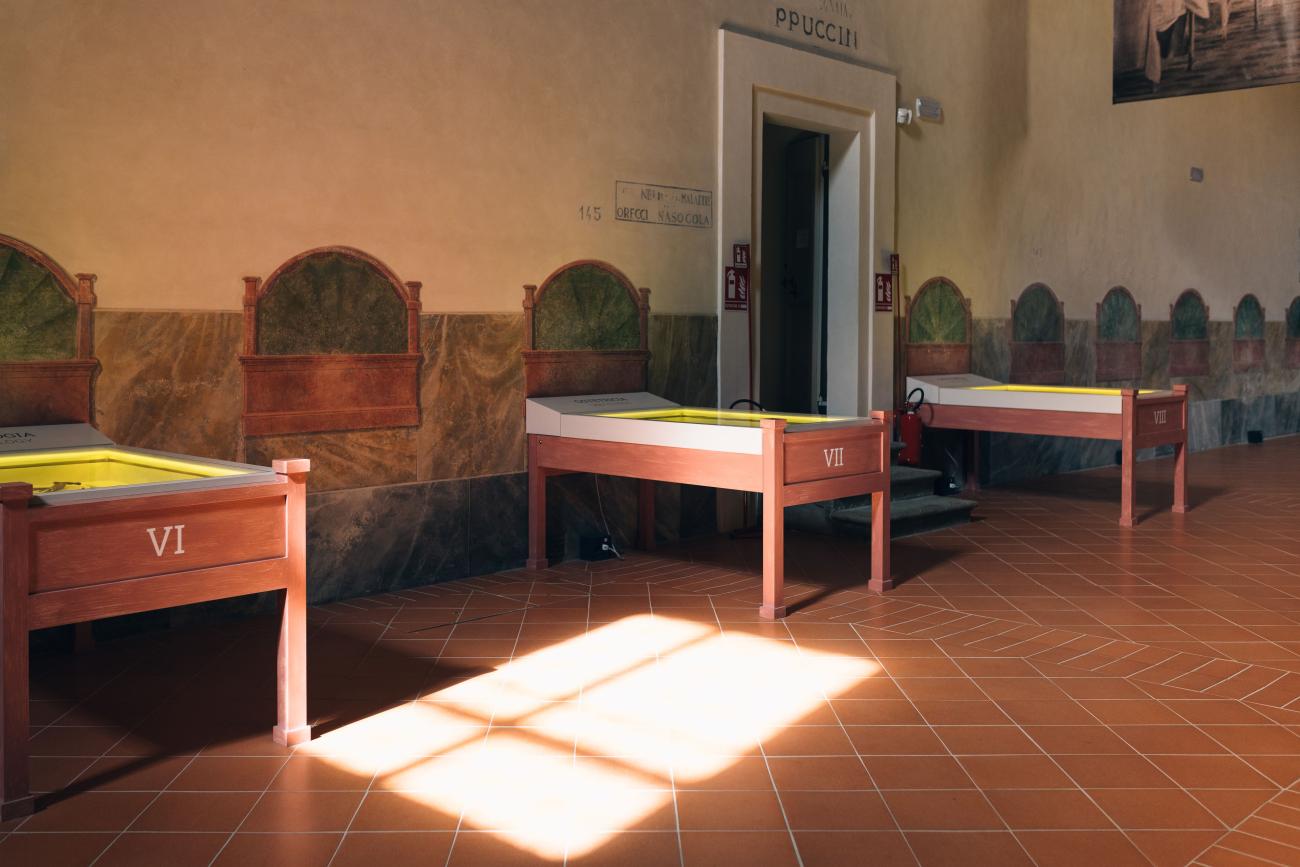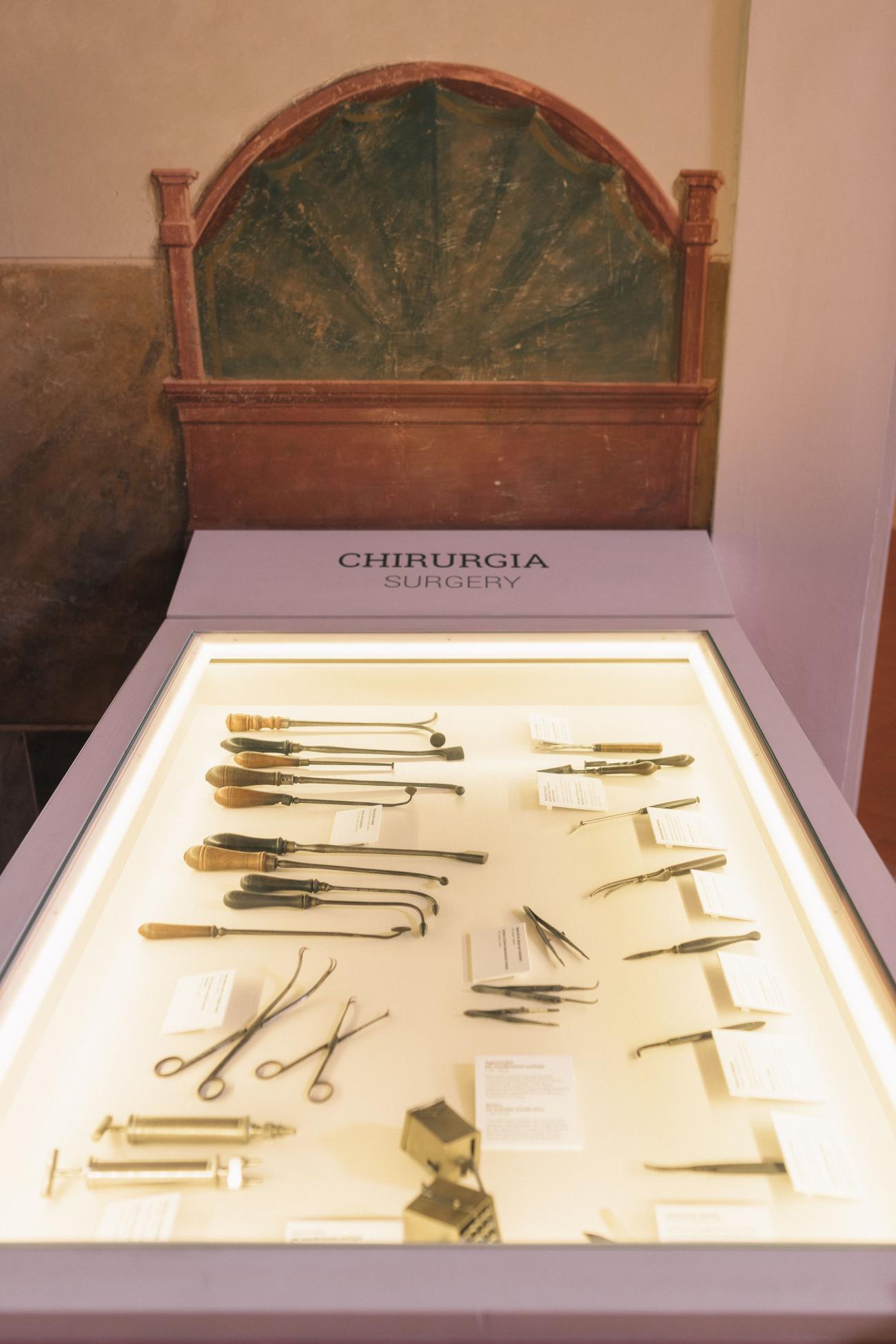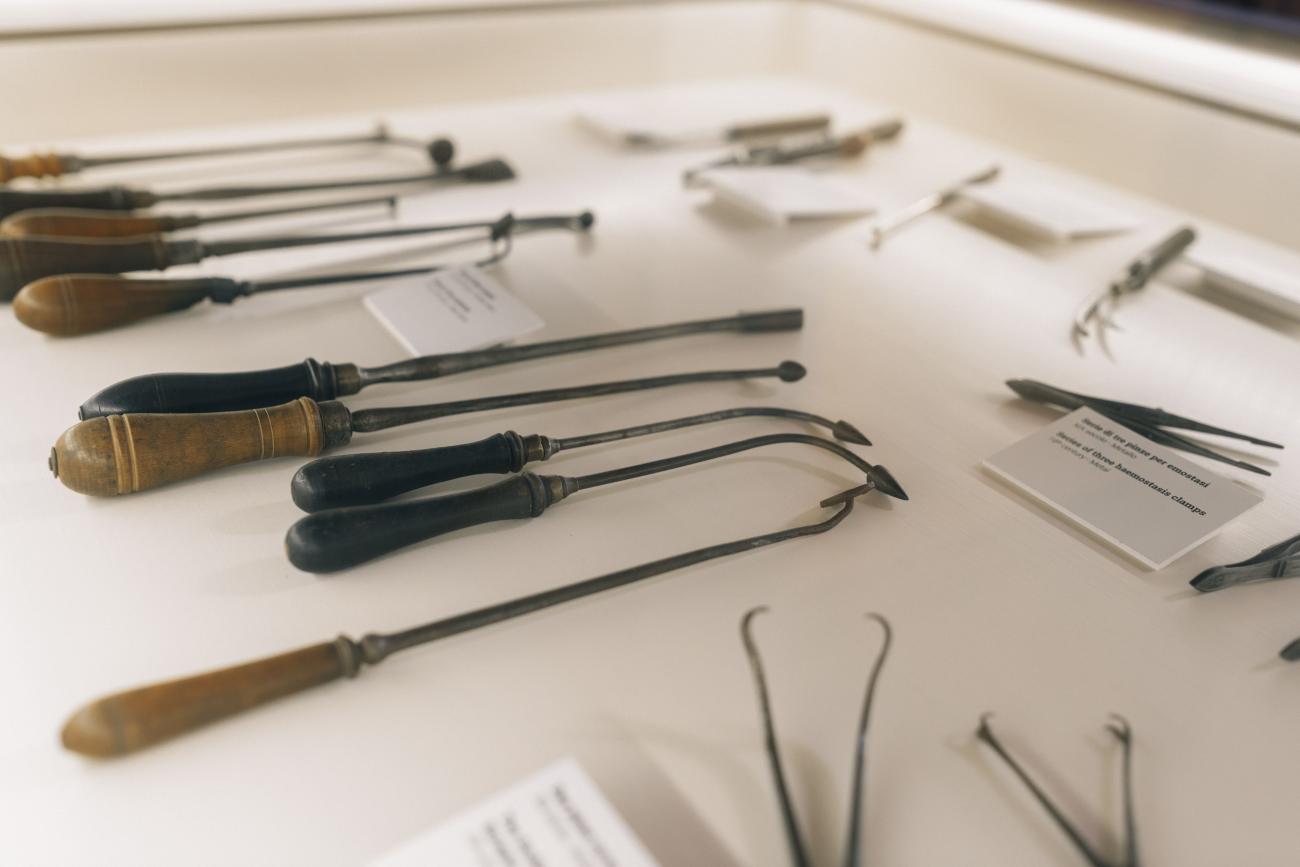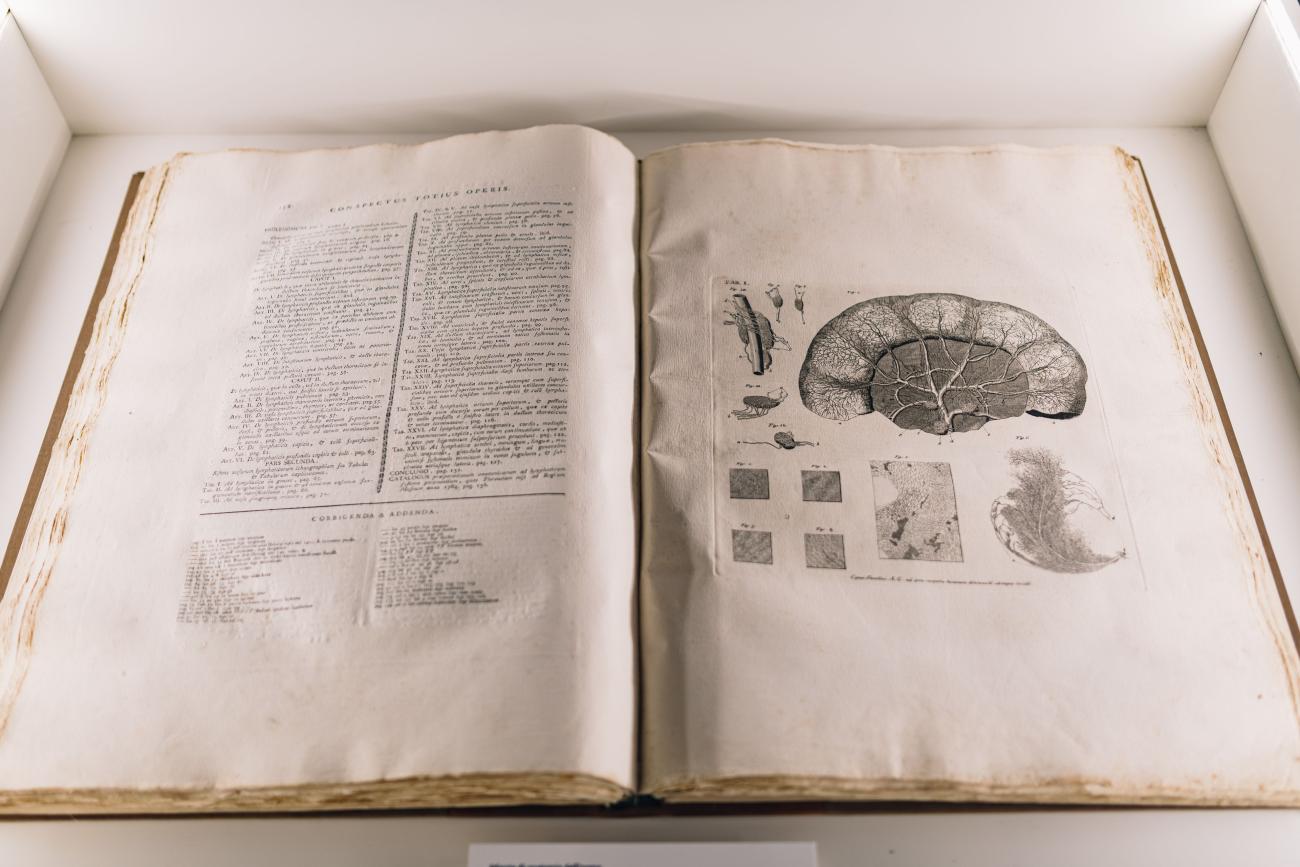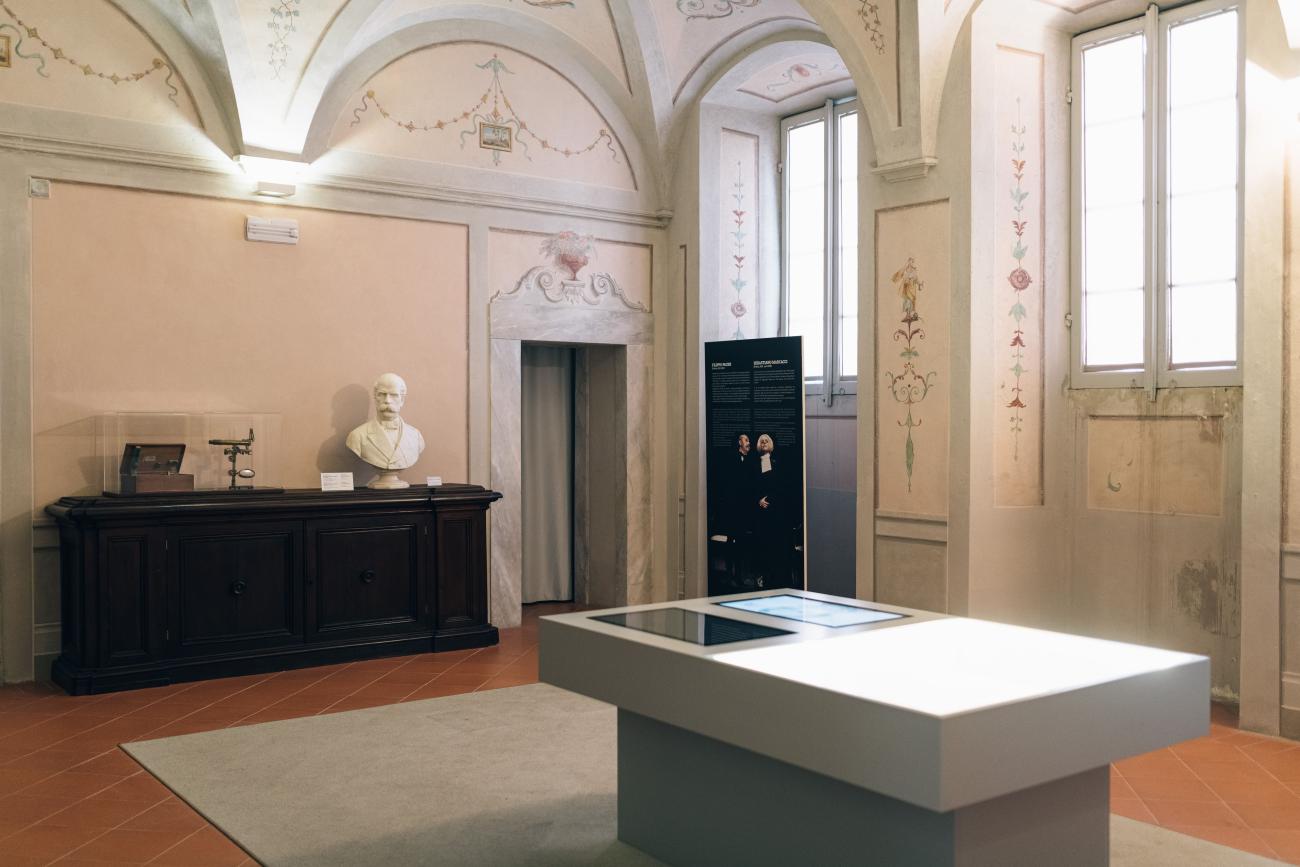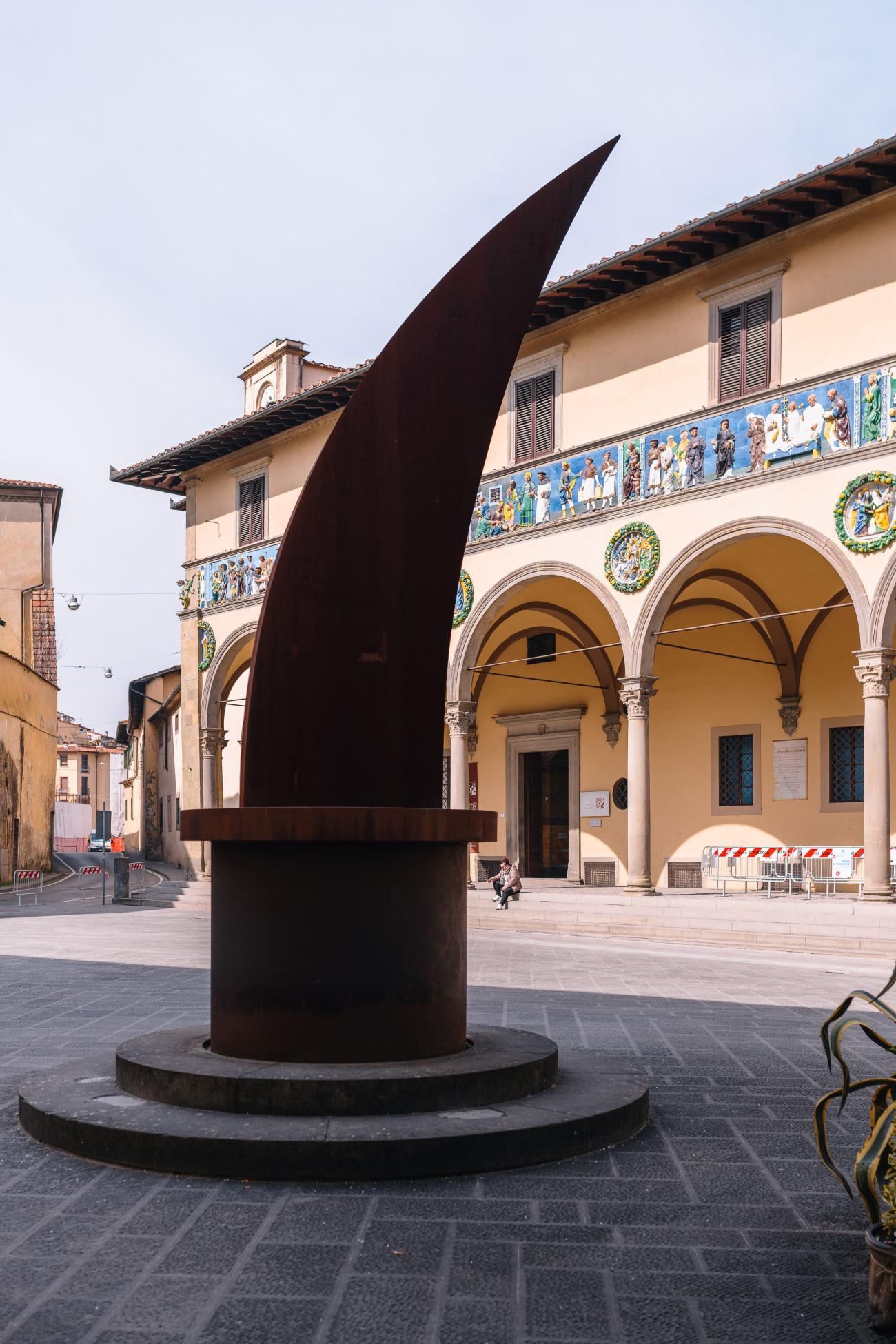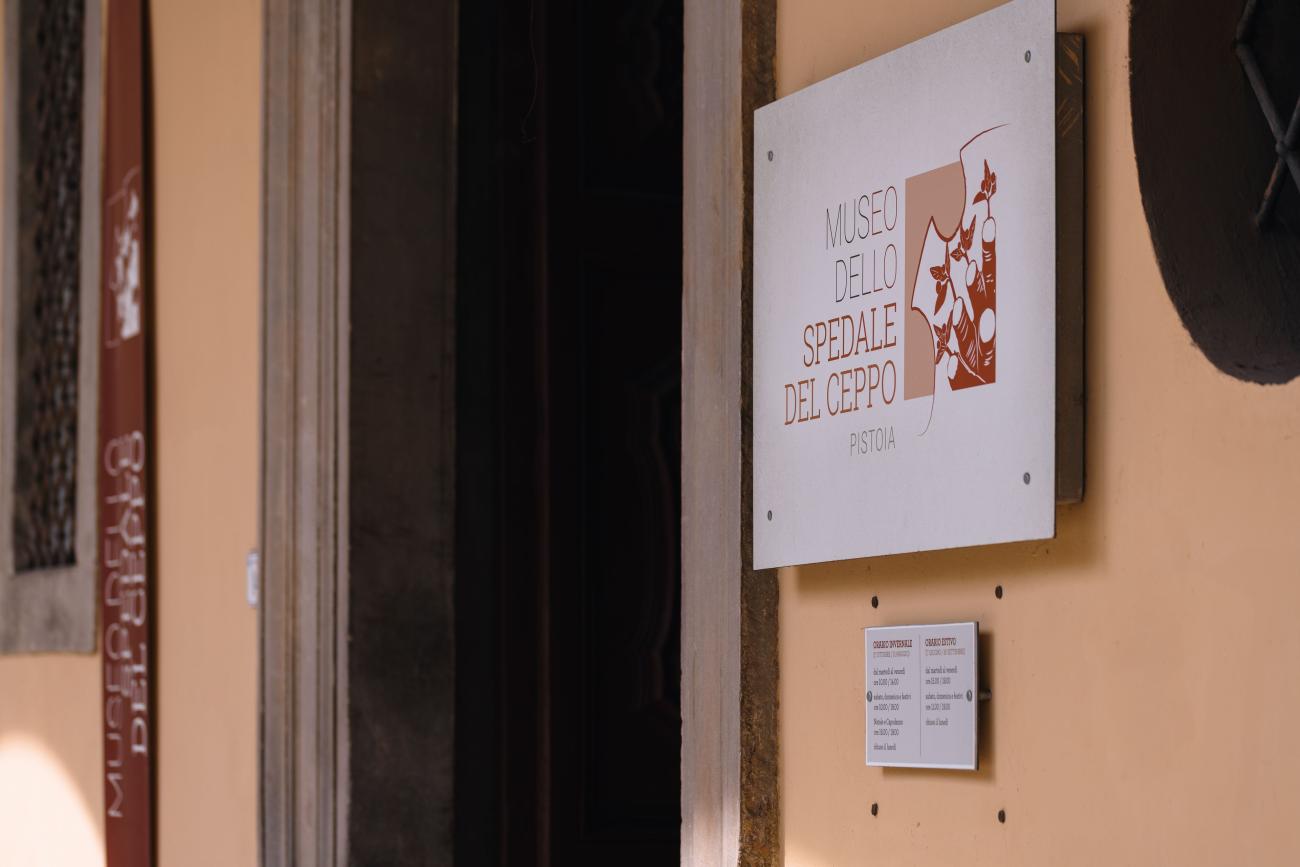 Mail
museicivici@comune.pistoia.it
Address
Piazza Giovanni XXIII 14
51100 Pistoia PT
Italy
The Museum of the Spedale del Ceppo