Palazzo de' Rossi e Collezioni del Novecento
Palazzo de' Rossi is a prestigious example of 18th-century aristocratic architecture and the main branch of the Fondazione Caript. It features interiors decorated with stuccoes and frescoes, a monumental staircase connecting the three floors of the palazzo, and a reception hall on the piano nobile.
On the ground floor of the Palazzo is the permanent exhibition Collezioni del Novecento [Twentieth-Century Collections], a selection representing the art produced in Pistoia in the last century, with works from the Fondazione Caript and Intesa Sanpaolo collections.
The permanent exhibition includes, among others, works by such artists as Galileo Chini, Andrea Lippi, Eloisa Pacini, Pietro Bugiani, Egle Marini and Marino Marini, Fernando Melani, Gualtiero Nativi, Mario Nigro, Umberto Buscioni and Roberto Barni. Although not exhaustive, the selection is extremely significant in terms of the quality and quantity of the works on display: it is a reflection of the creativity and social fabric of the near past, arriving at the contemporary with the works of millennials Federico Gori and Zoè Gruni.
The large stone work by Marino Marini, Pomona, which has stood in the atrium of the Antico Palazzo dei Vescovi since 1981, is now installed in the centre of this exhibition, emphasising the sculptor's role as a reference point for the various artistic generations.
In the rooms, moreover, an expansion gallery houses the works of In visita, the biannual project that provides for the temporary exhibition of one or more works of the twentieth century, of a national and international scale, in relation to works or artists from the Permanent Collection.
Collezioni del Novecento is part of a broader project on accessibility that involves the art collections, the palazzo and the surrounding urban area. In fact, areas of the building that were once not accessible to the public are now offered to visitors as places for well-being and relaxation, places permeated with art. The Terrazza Grandonio has also become part of the itinerary, having been made accessible and habitable with redesigned green furnishings, to create new urban itineraries and connect adjoining spaces so that visitors can move freely among the district's historic buildings: from Palazzo de' Rossi, one can pass through the Terrazza Grandonio towards the Piazzetta delle Scuole Normali and San Jacopo in Castellare, the State Archives and the Forteguerriana Library.
With Collezioni del Novecento [20th-Century Collections], Palazzo de' Rossi has been recognised as a museum of regional importance by the Region of Tuscany.
Together with the Museo dell'Antico Palazzo dei Vescovi, the Museo di San Salvatore and Palazzo Buontalenti, Palazzo de' Rossi makes up the network of museums [Pistoia Musei] promoted by the Fondazione Caript, a private non-profit organisation dedicated to the welfare, growth and enhancement of its territory.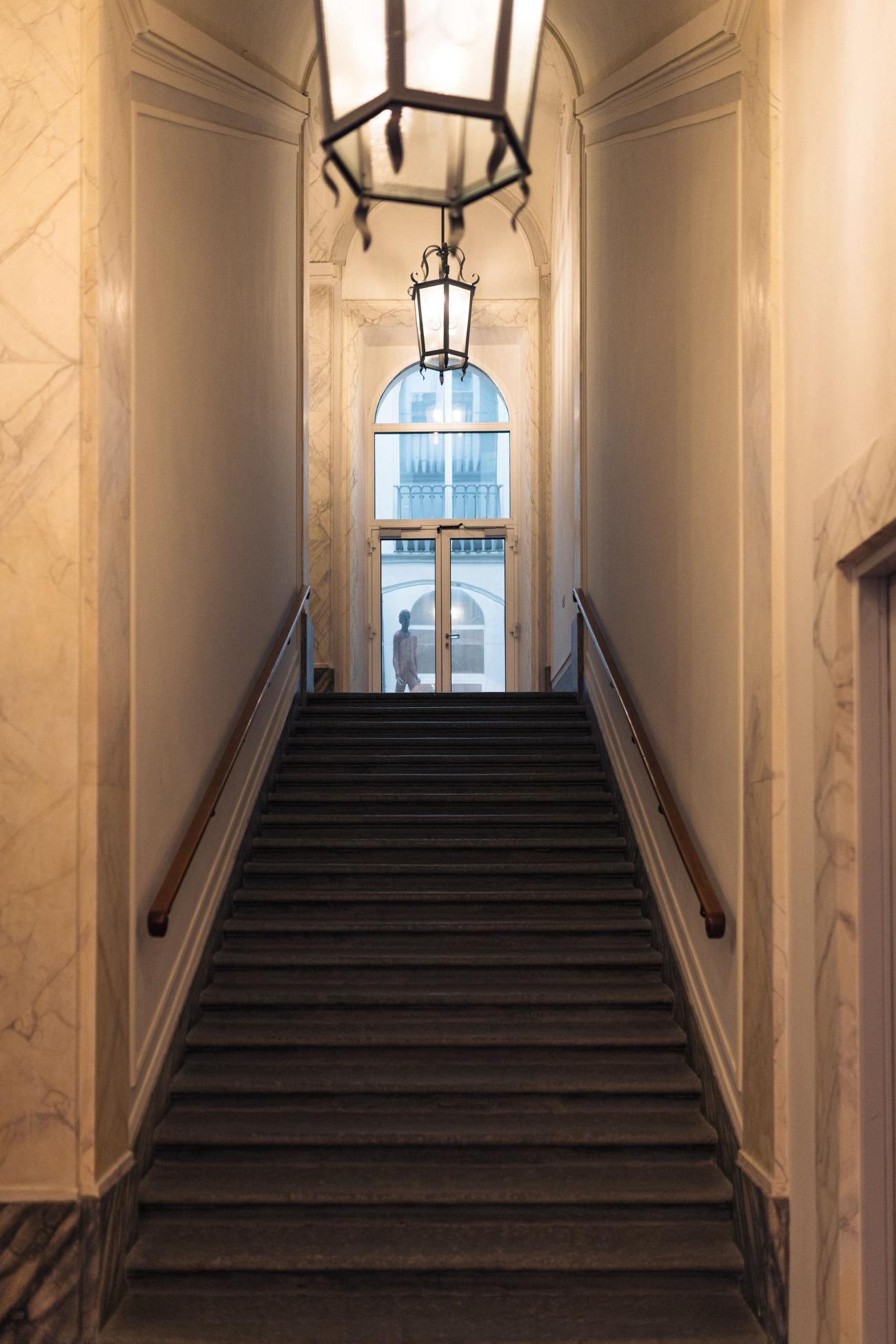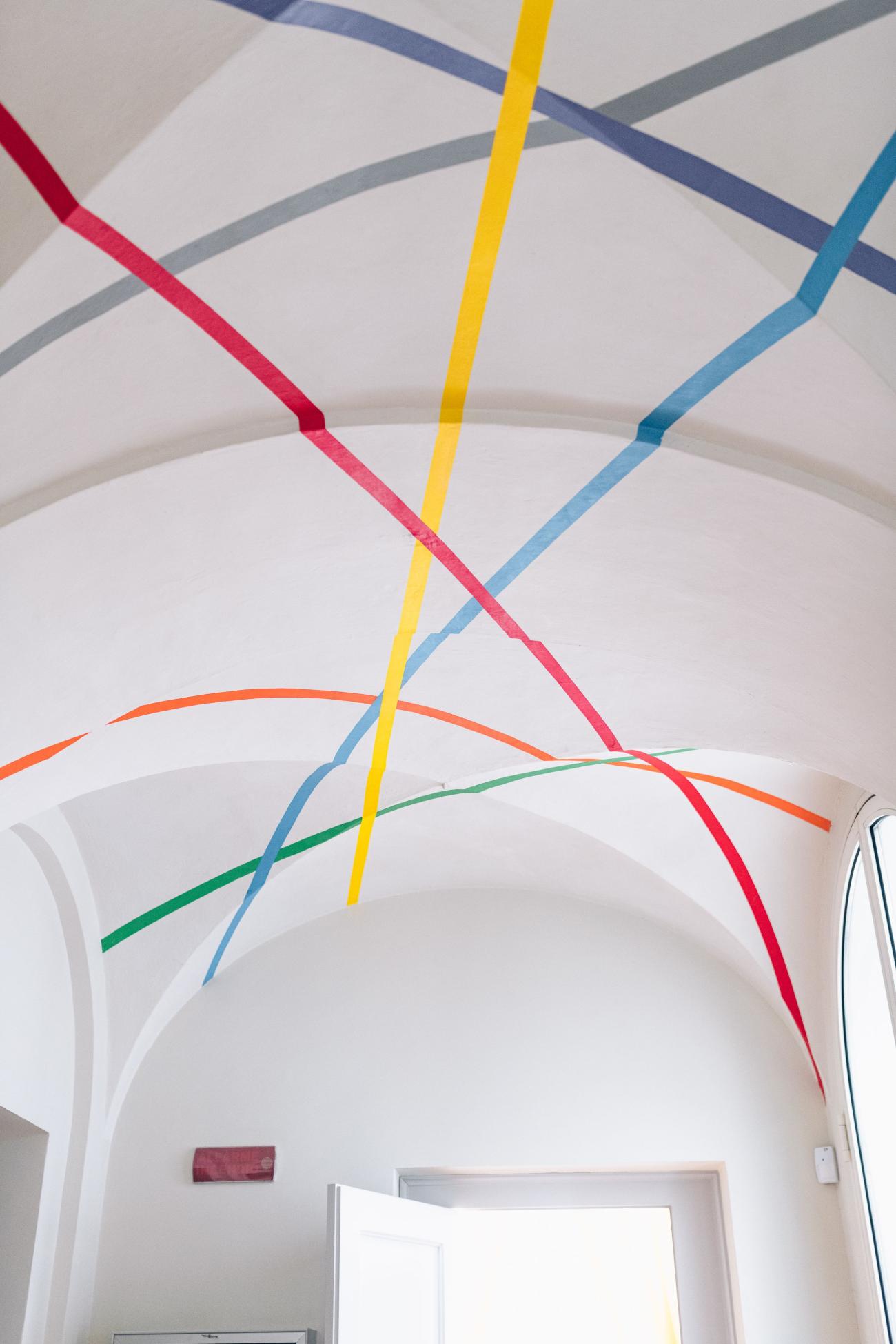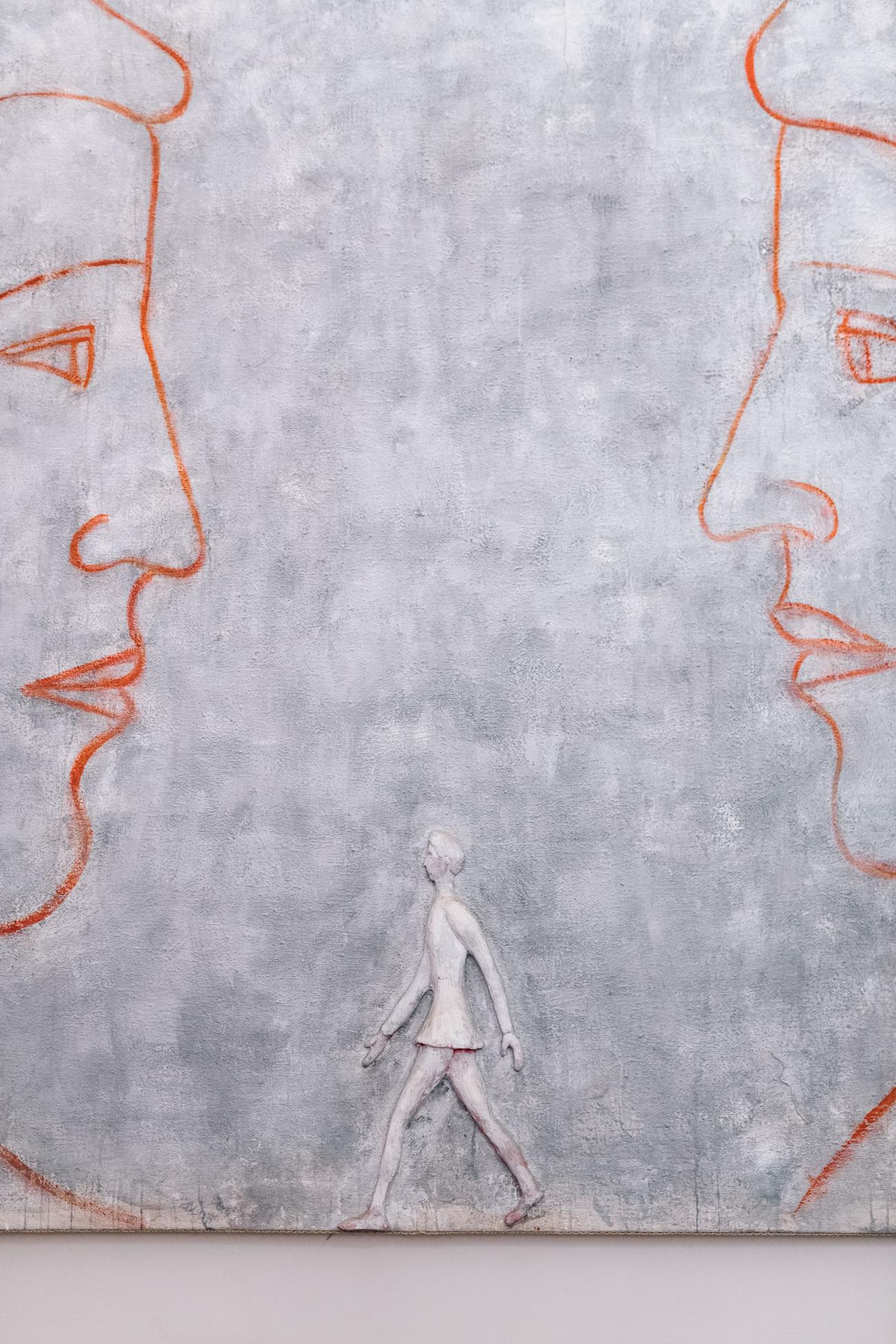 Address
Via de' Rossi 26
51100 Pistoia PT
Italy
Palazzo de' Rossi e Collezioni del Novecento