The main purpose of the museum is to preserve the ancient art of processing and manufacturing handmade paper and to raise awareness of the importance and evolution of paper production. Paper has been produced in the area since the end of the 15th century.
In 2004 the association purchased the ancient paper mill Le Carte, which had belonged to the Magnani family, and the headquarters of the museum.
The old paper mill Le Carte is one of the most important landmarks of industrial archaeology in Italy. It has remained in good condition over the centuries and all its 17/18th-century plants have been preserved. As such, it can be considered one of the most significant examples of successful conservation in the world.
The paper mill which was both the centre of work and life produced exclusively handmade paper since its establishment until 1992, the year in which it went out of business.
The collection of the Museum includes moulds, filigree waxes, punches, metal sheets and stamps for a total of 7,000 pieces. Pescia Paper Museum also preserve the historical business archive of Magnani paper mills in Pescia is one of the most important in Italy, both in terms of the quantity and quality of the papers stored. It is a vast archive which includes documents between the 18th century and the early 21st century. It also helps us reconstruct the business activity of the paper mill and figure out the links with a large part of the Italian industry, as well as many operators and in foreign countries. Photos, personnel documents, company records, correspondence and a section concerning the writings of Carlo Magnani are only some of the items you can find in the archive.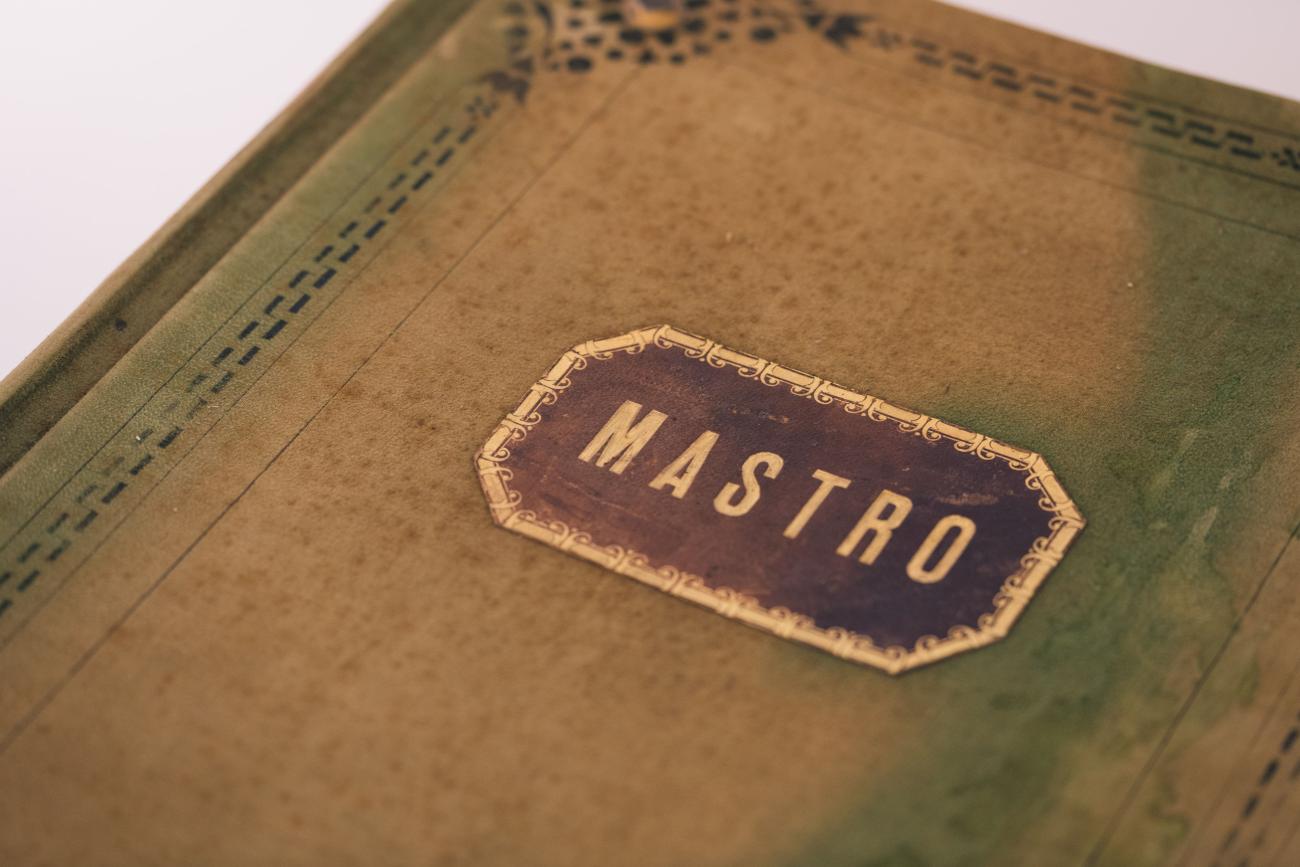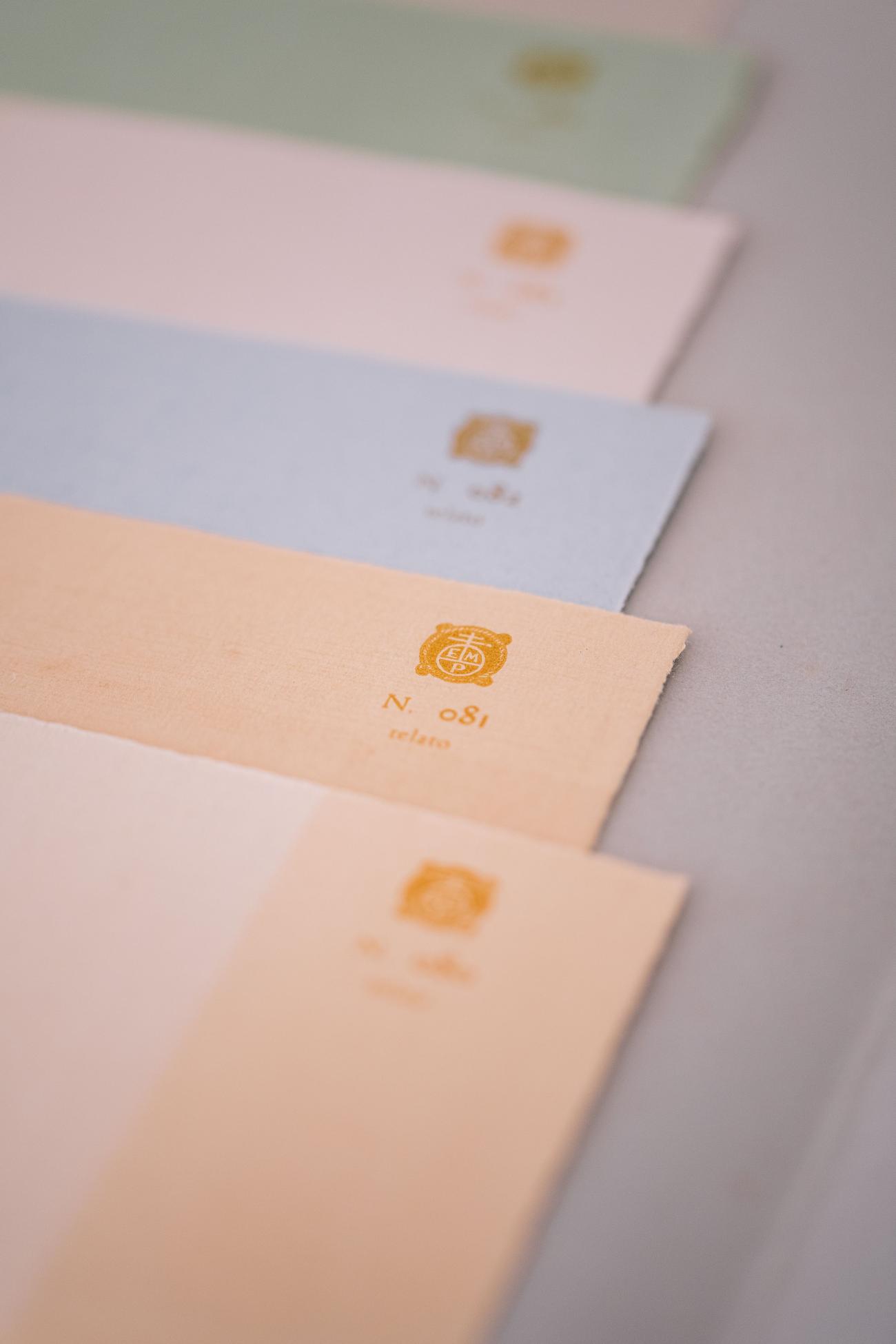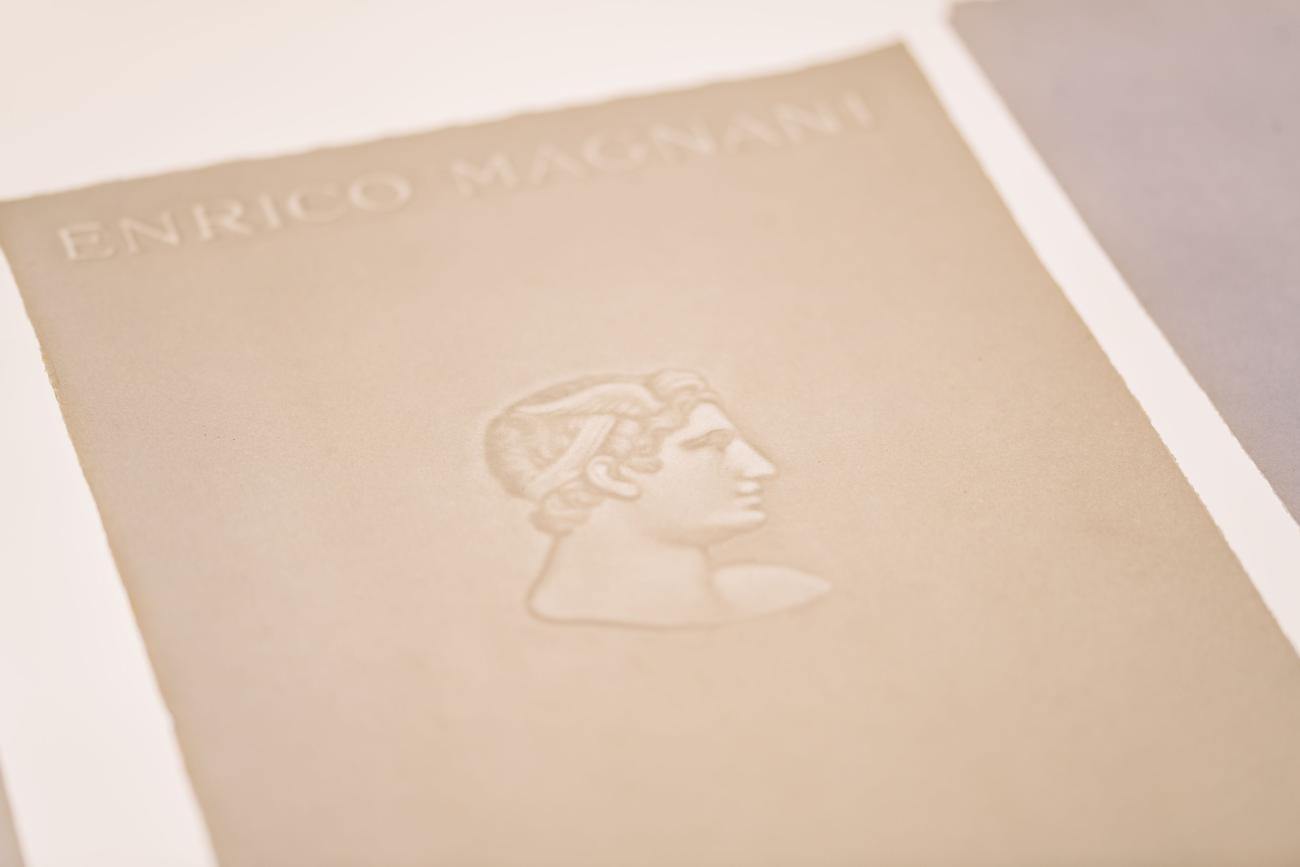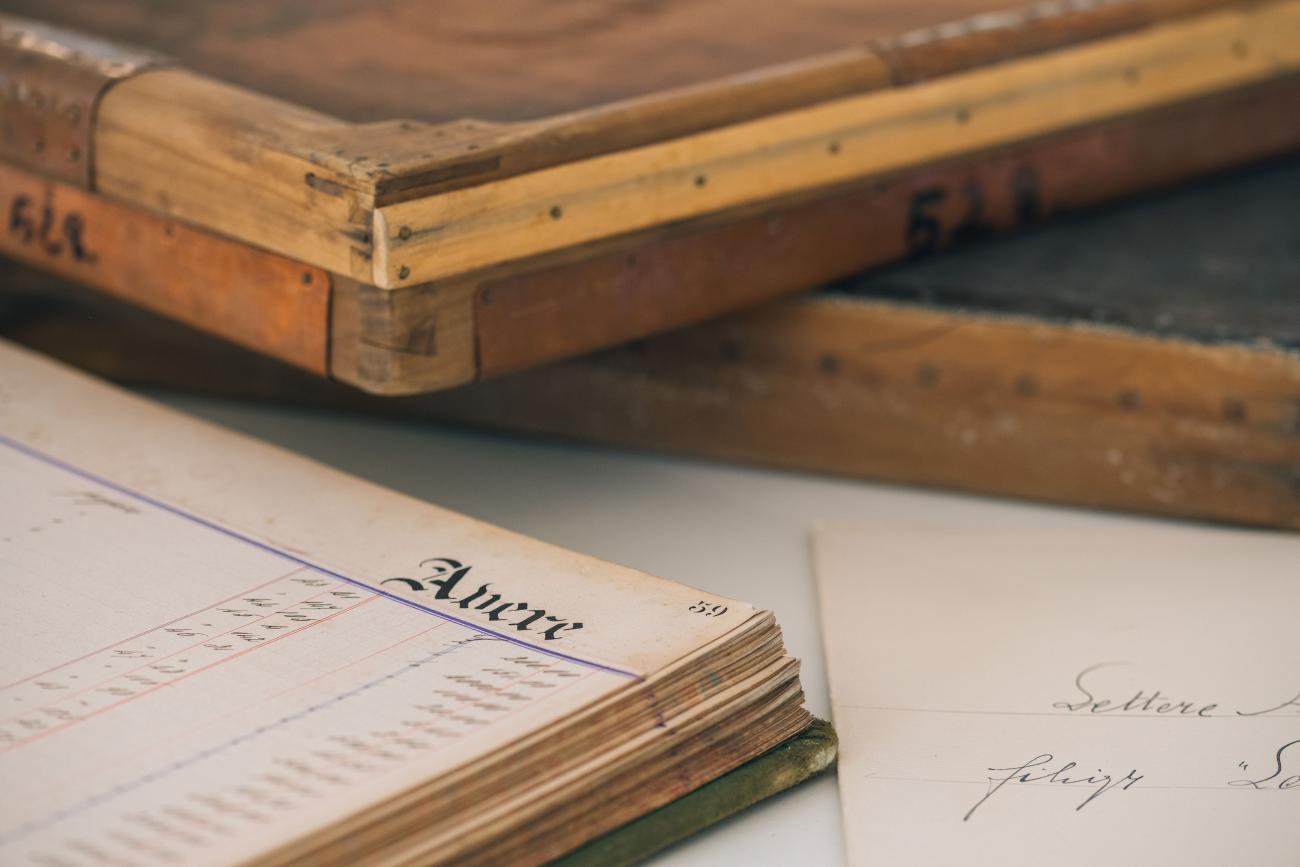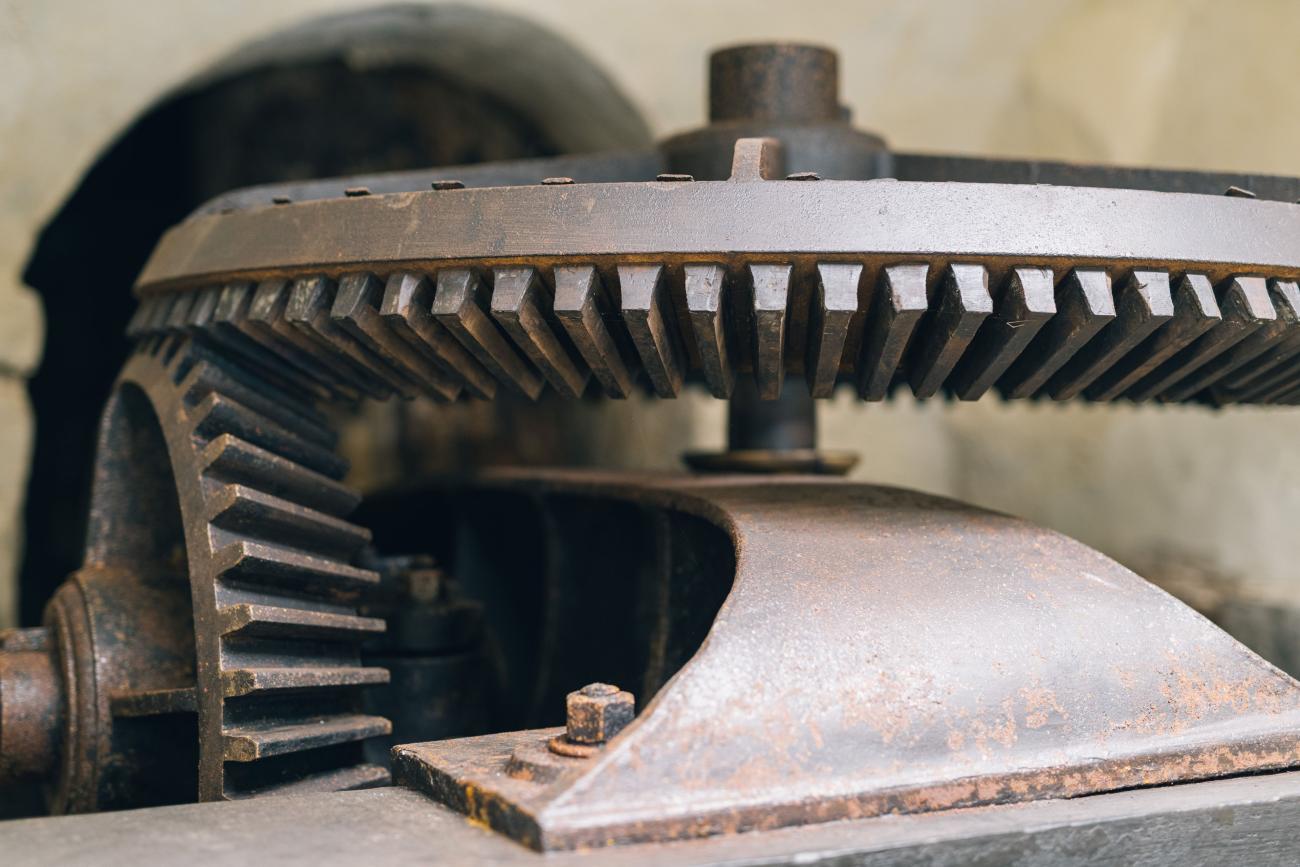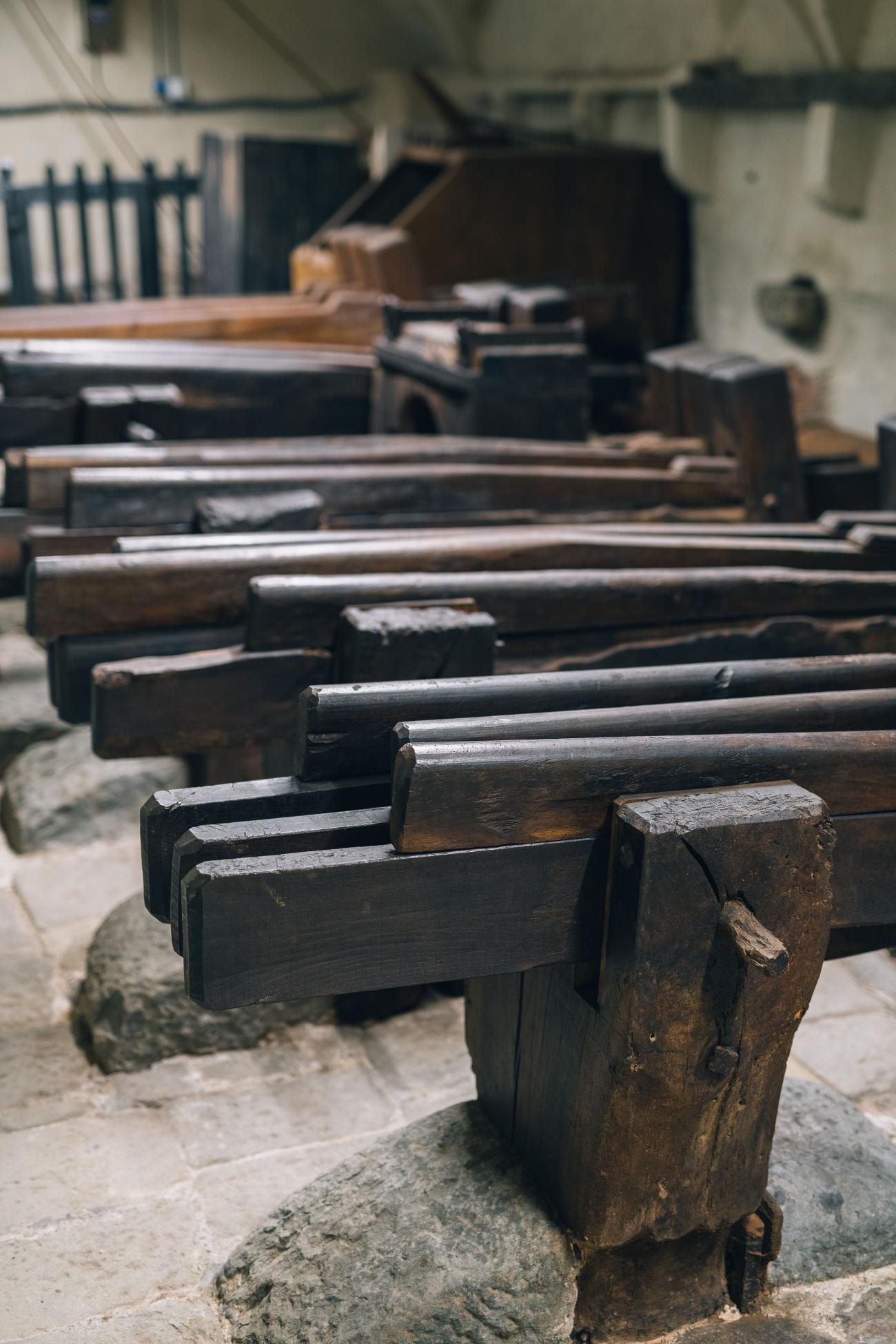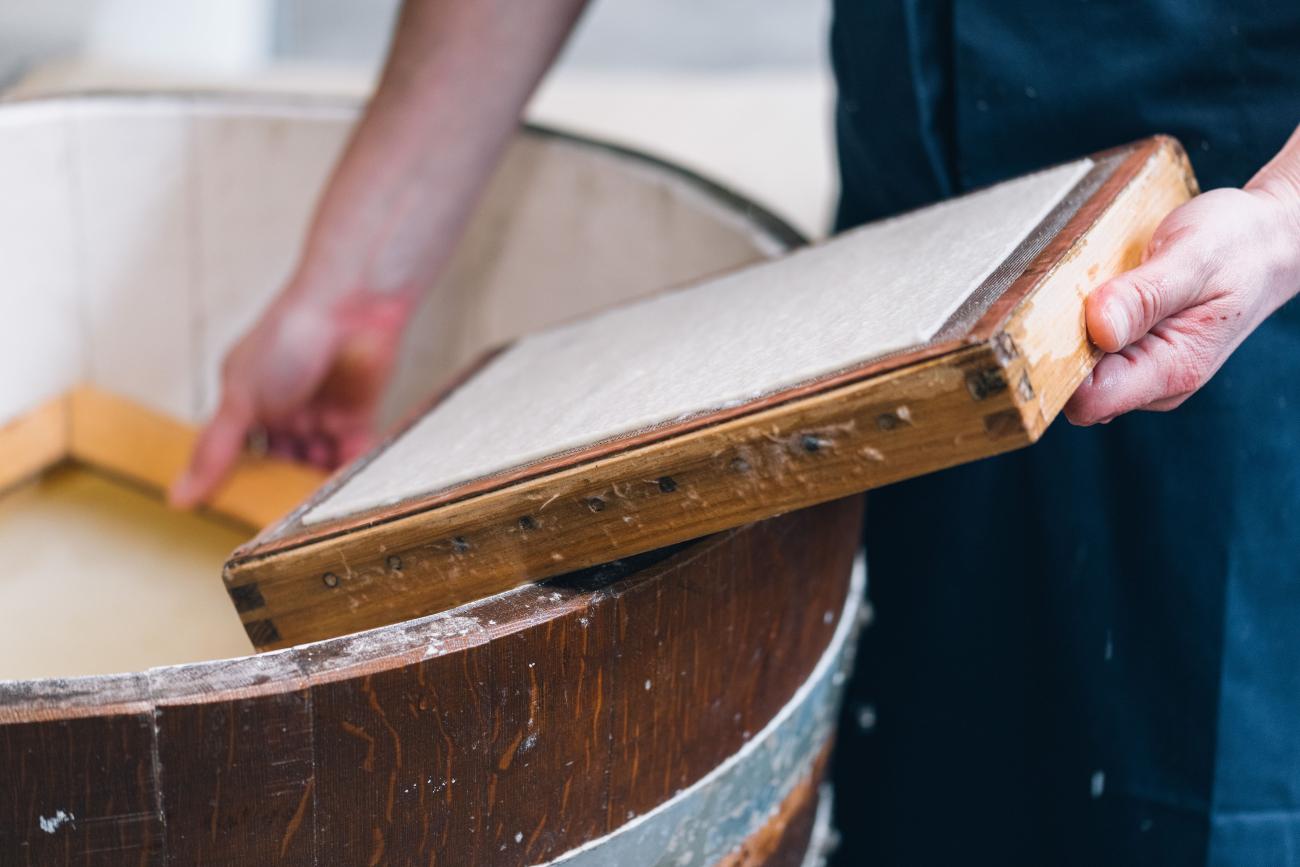 Mail
segreteria@museodellacarta.org
Address
Via Mammianese Nord
(Pietrabuona)
51017 Pescia PT
Italy