Palazzo Buontalenti - located in the historical centre of Pistoia, just a short distance from the Church of Sant'Andrea that houses the famous pulpit by Giovanni Pisano - is a fine example of late 16th-century Florentine monumental architecture. It takes its name from Bernardo Buontalenti, the trusted architect of the Grand Duke of Tuscany, presumed to have been involved with the design of the building.
Since 2011, the ground floor of the Palazzo has hosted exhibitions organised by the Fondazione Caript and, more recently, by Pistoia Musei. It uses this venue for temporary exhibitions, as part of a programme aimed at broadening its cultural horizons by offering in-depth studies and transversal themes, with a special focus on the social and educational mission of museums.
In recent years, the ground floor rooms have hosted modern and contemporary art exhibitions such as Italia Moderna. Dalla Ricostruzione alla Contestazione (2019-2020), Sebastião Salgado. Exodus (2020), Aurelio Amendola. Un'antologia (2021) and Mauro Bolognini | Un nouveau regard (2022).
Like Palazzo de' Rossi, which is also part of the Pistoia Musei network, and given its location, Palazzo Buontalenti is also part of the new urban itinerary that connects adjoining spaces so that visitors can move freely among the district's historic buildings: from Palazzo de' Rossi, passing by the Terrazza Grandonio, towards the Piazzetta delle Scuole Normali and San Jacopo in Castellare, through to the State Archives and the Forteguerriana Library.
Palazzo Buontalenti has been recognised as a museum of regional importance by the Region of Tuscany.
Together with the Museo dell'Antico Palazzo dei Vescovi, the Museo di San Salvatore and Palazzo de' Rossi, it forms part of the network of museums [Pistoia Musei] promoted by the Fondazione Caript, a private non-profit organisation dedicated to the welfare, growth and enhancement of its territory.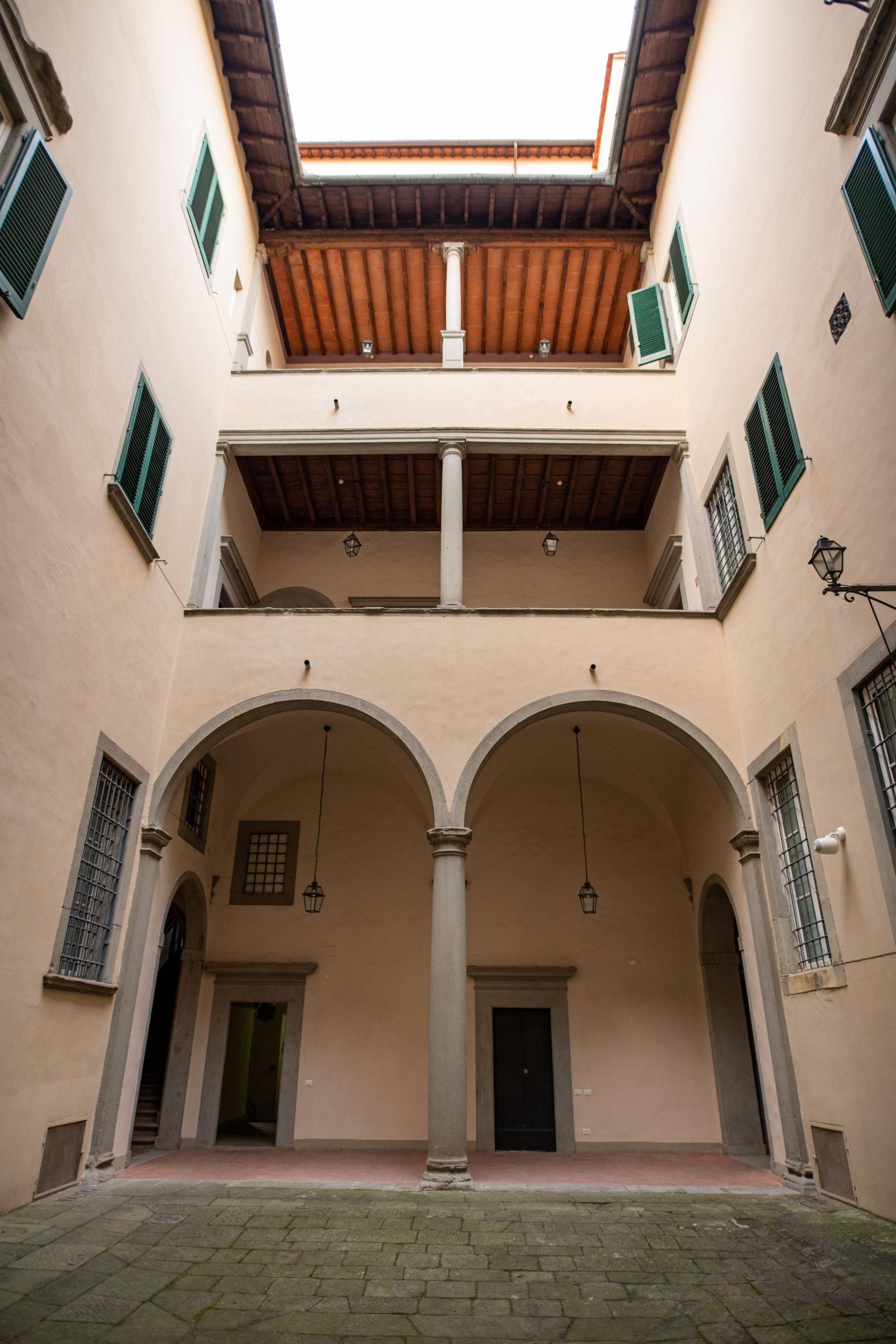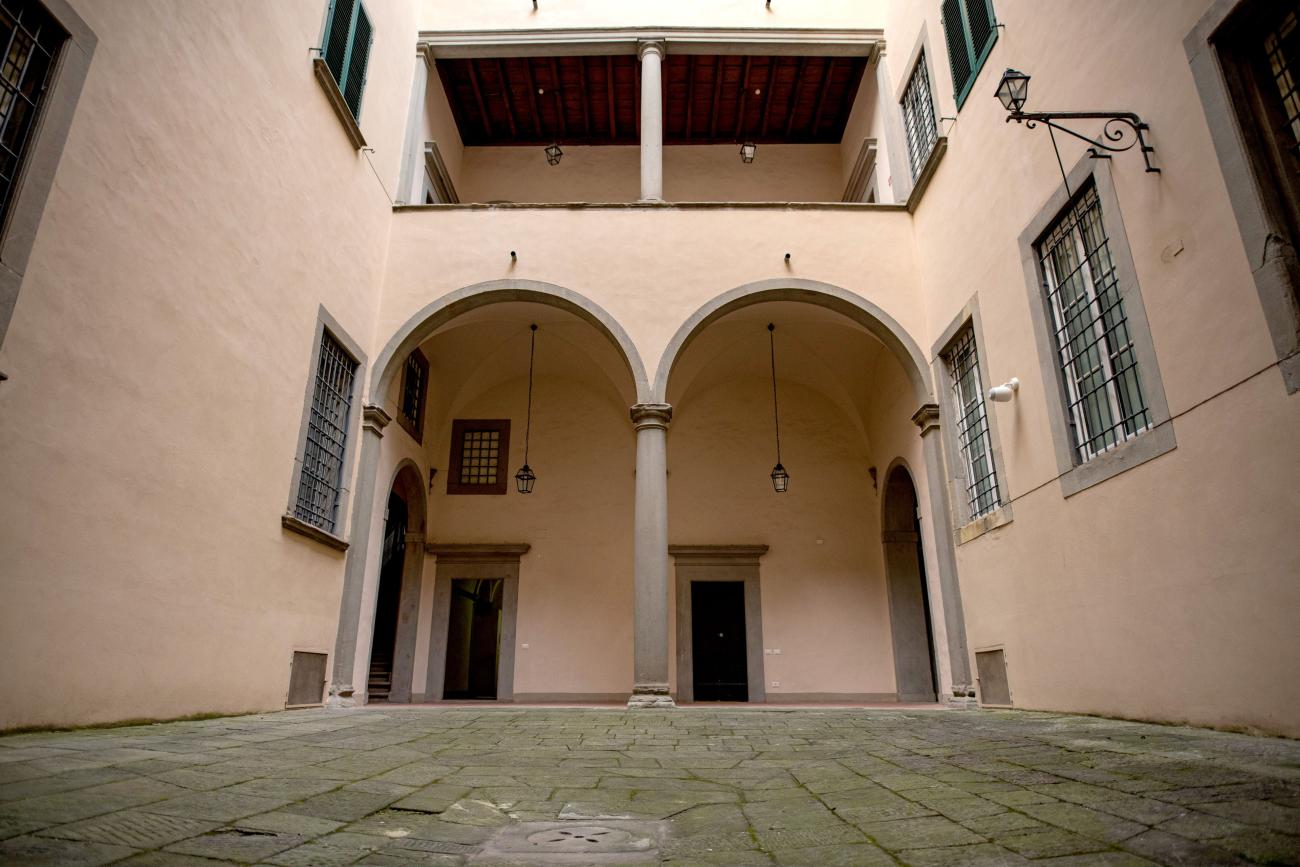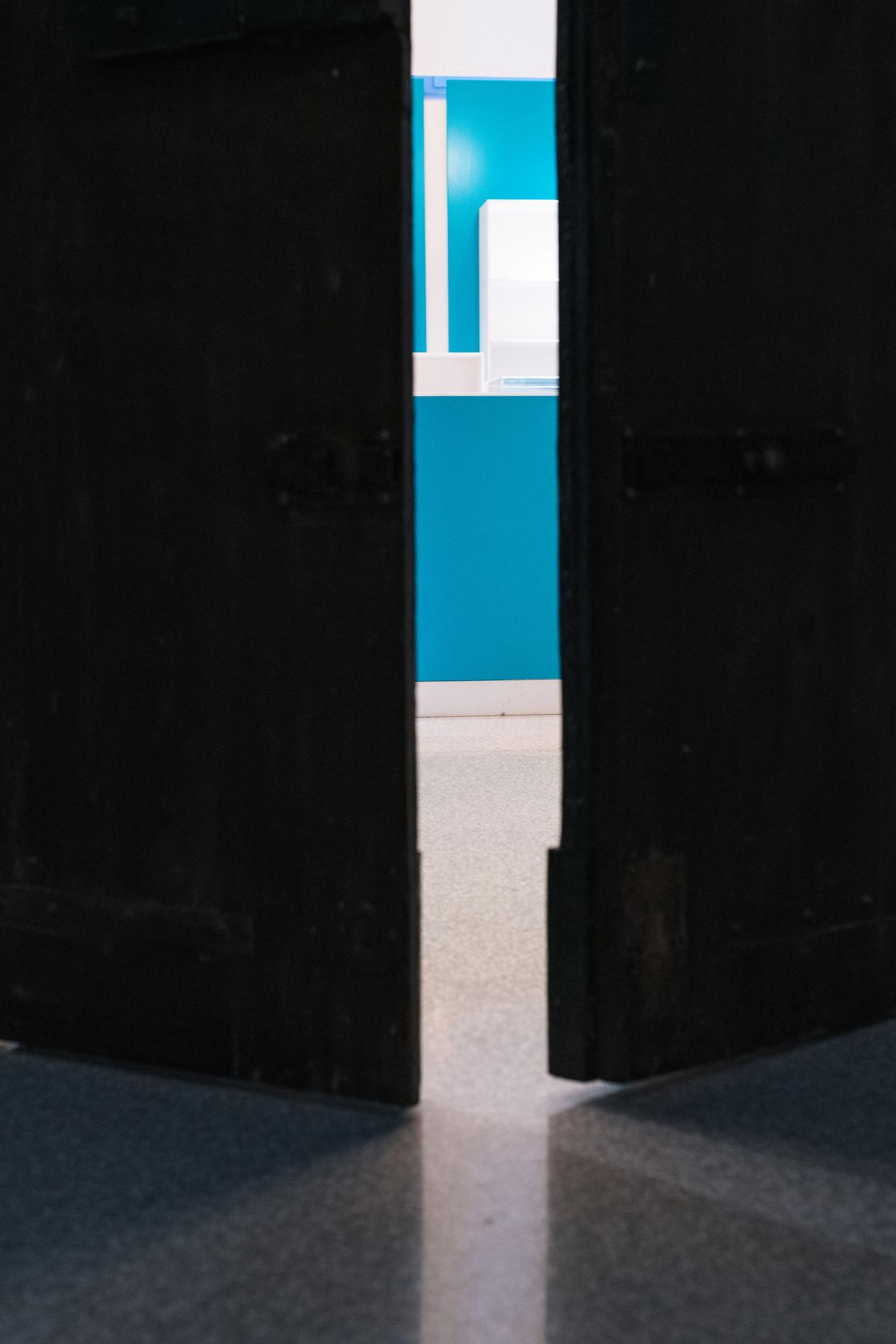 Address
Via de' Rossi 7
51100 Pistoia PT
Italy