Museum of the 20th Century and the Contemporary, Fabroni Palace
The Museum of the 20th Century and the Contemporary in Palazzo Fabroni is just opposite the Romanesque Church of Sant'Andrea, with its splendid pulpit by Giovanni Pisano (1301). Named after the noble Pistoiese family that lived there until 1842, it houses the Municipality of Pistoia's permanent collection of modern and contemporary art. Put together from acquisitions and donations as well as the town's original collections, it offers a voyage through art from the 1920s to the present day.
The museum is organized chronologically and by similar groups of works, starting from the ground-floor rooms. In addition to the public areas with an informative video installation on the history of the building, its collections and the new garden, there is the section dedicated to 20th-century art in Pistoia, dating from the second half of the 1920s to the late 1960s.
On the first floor, the large double-height central hall is recognized as a setting for reflecting on art, owing to Claudio Parmiggiani's imposing Scultura d'ombra on the walls. The tour continues with the monographic rooms dedicated to the Pistoiese artists Mario Nigro, Fernando Melani, Gualtiero Nativi and Agenore Fabbri. Then, there are the collective rooms that host works donated to the Municipality of Pistoia by many of the artists who, since 1990, have participated in personal or thematic exhibitions at Palazzo Fabroni. This has led to an eloquent voyage through Arte Povera, Conceptual Art, Minimal Art, Visual Poetry and other movements, totally regenerating both language and artistic material. In addition, eleven photographic portraits of artists by Aurelio Amendola are distributed among the various rooms.
The spaces on the second floor are used for temporary exhibitions.
Beyond the large loggia at the back of the building is an outdoor space that was completely redesigned in 2019 as a contemporary "artist's garden".
The Museum of the 20th Century and the Contemporary at Palazzo Fabroni is a museum of regional importance recognized by the Tuscany Region. Together with the Civic Museum of Ancient Art, the Museum of the Spedale del Ceppo and the Fernando Melani House-Studio, is part of the network of Pistoia's Civic Museums, four museum units, three of which are entirely municipal and one owned by the Toscana Centro Health Authority, which has entrusted its management to the Municipality of Pistoia. These four important cultural institutes sketch out Pistoia's historical and artistic path over time, from the Middle Ages to the more recent contemporary art, and encourage and inspire visits to the city and its surrounding areas whose histories are closely related. The four museums are based on the principles of information, participation, easy knowledge access and welcoming inhabitants and tourists.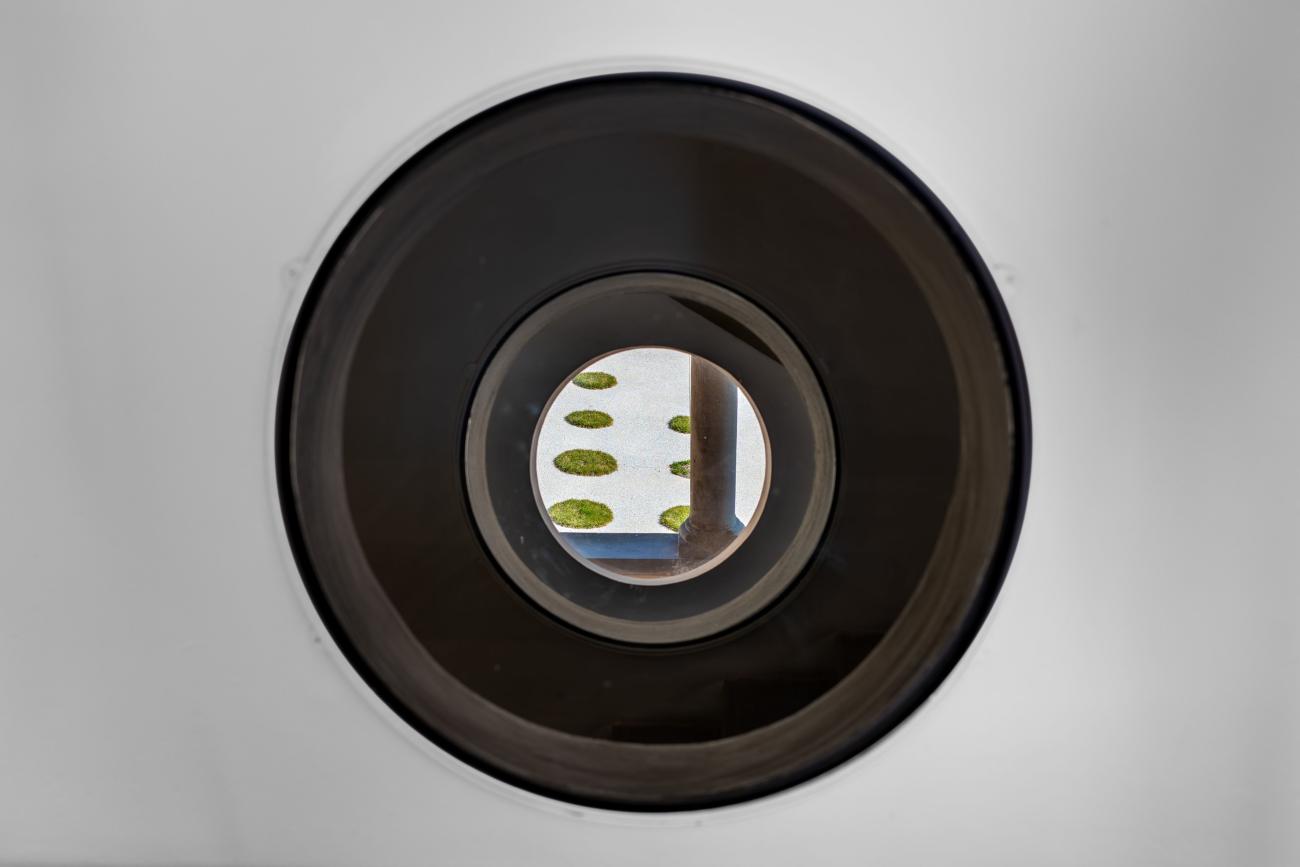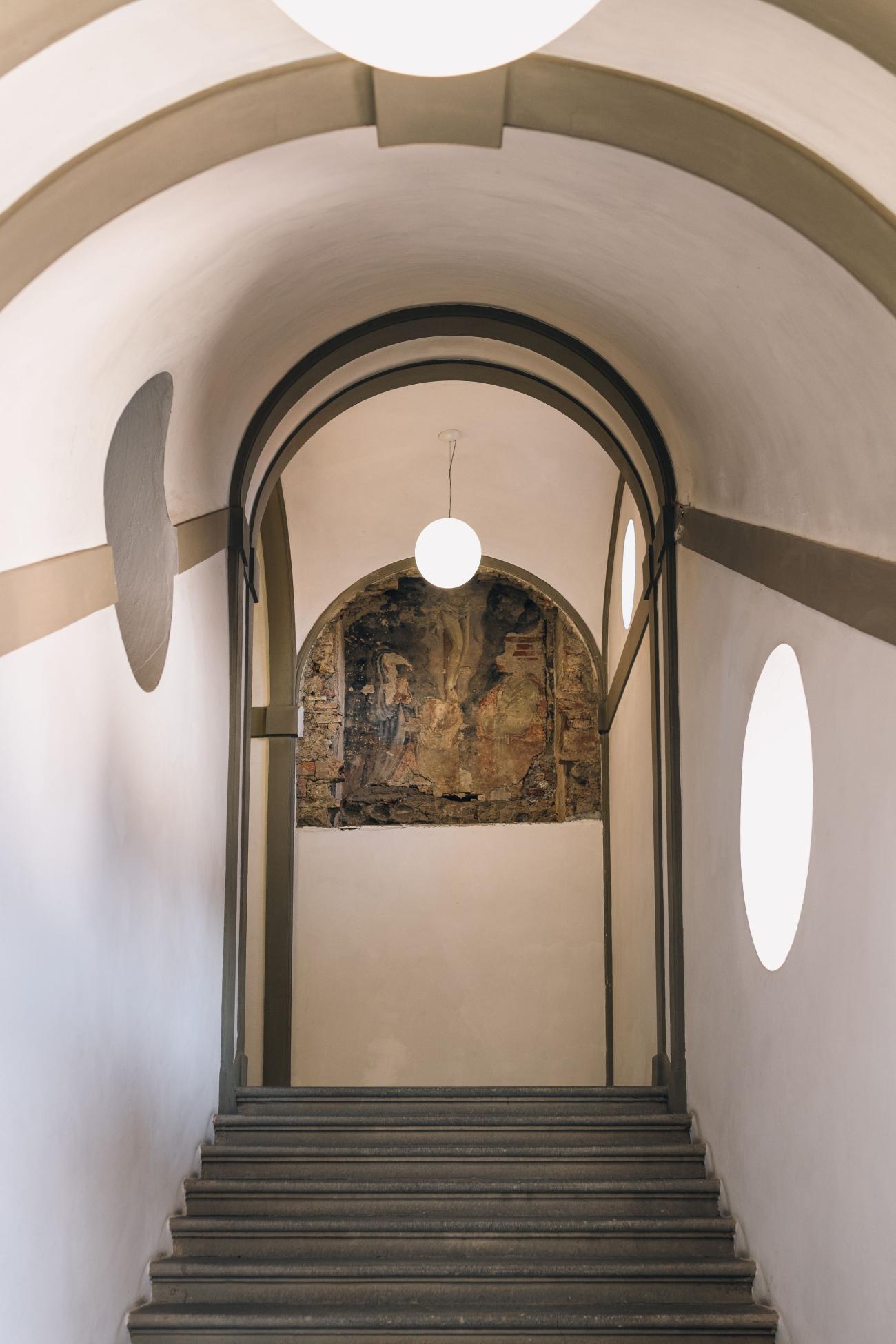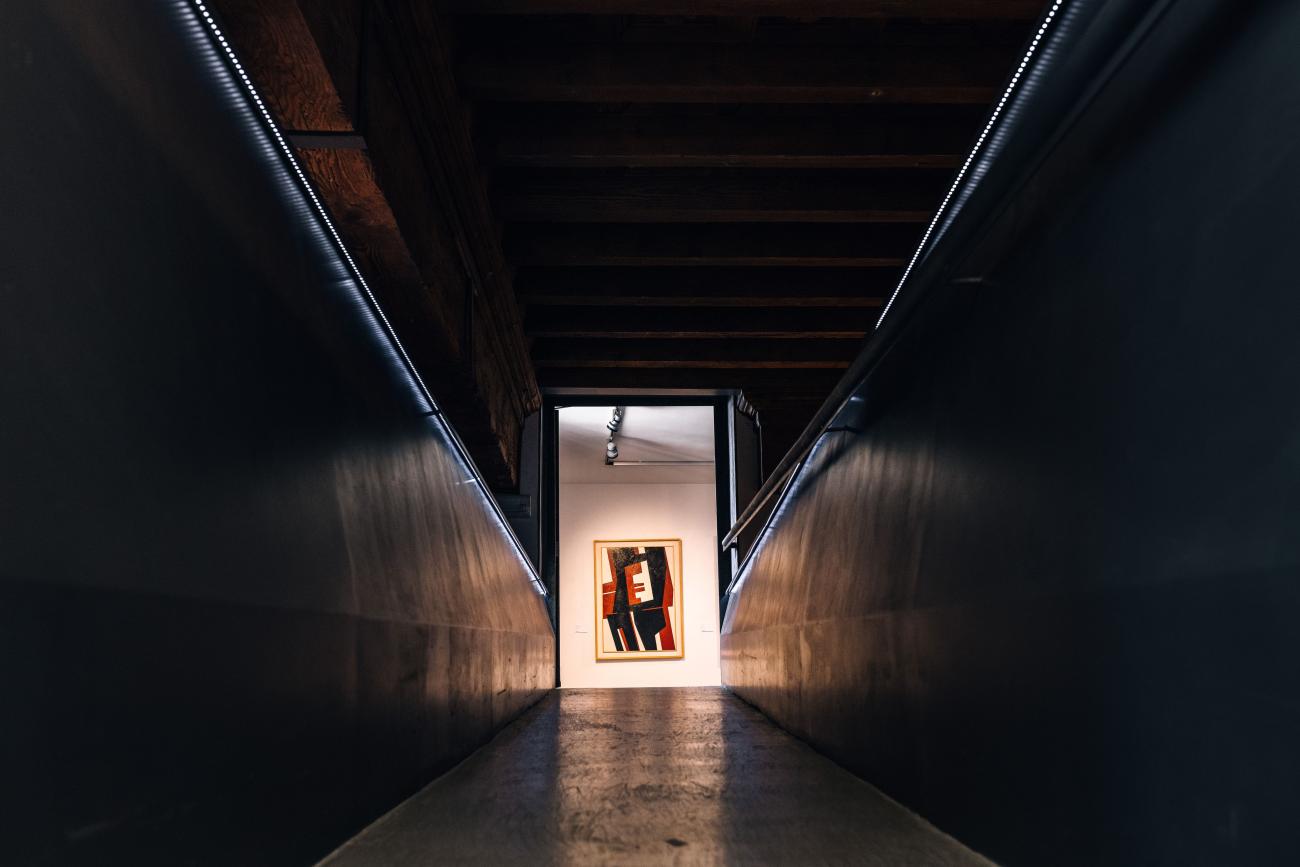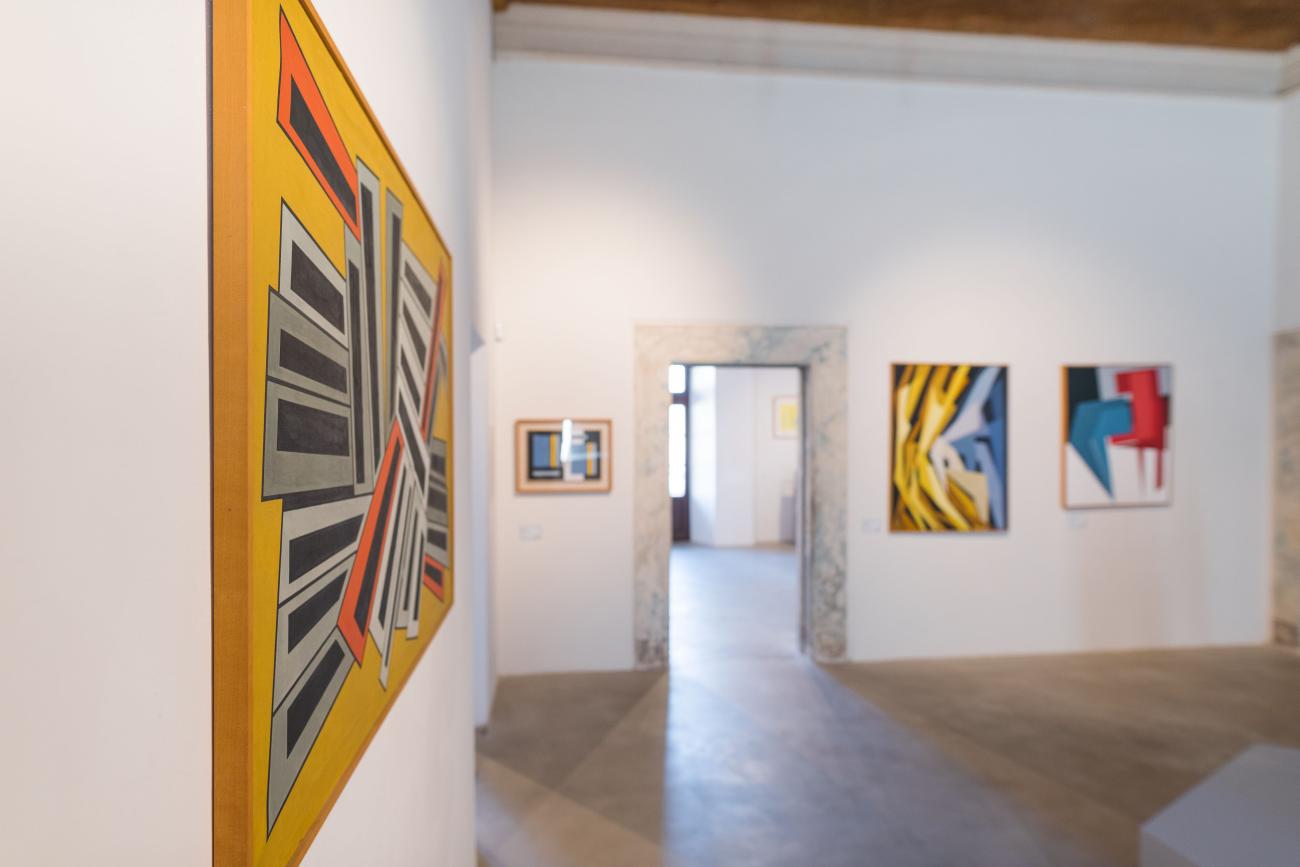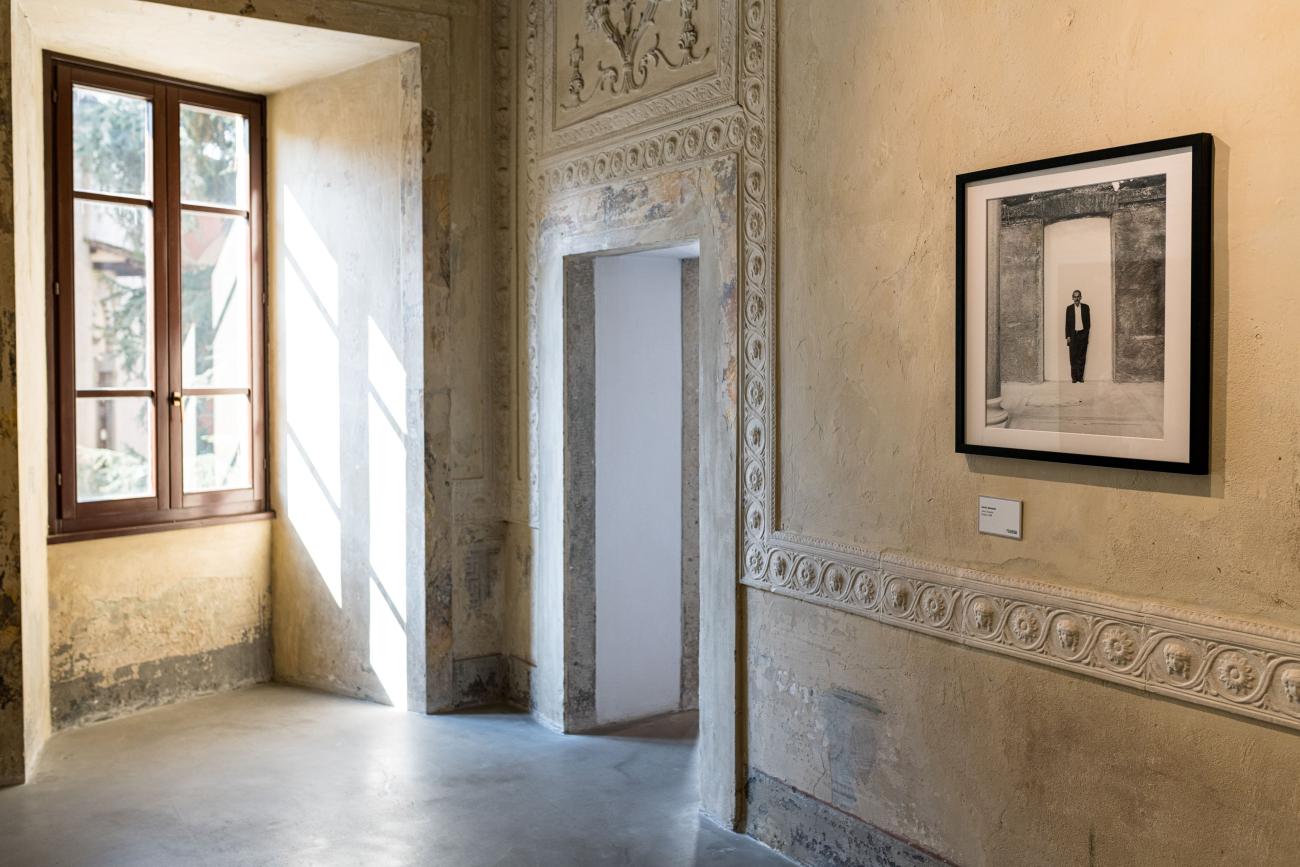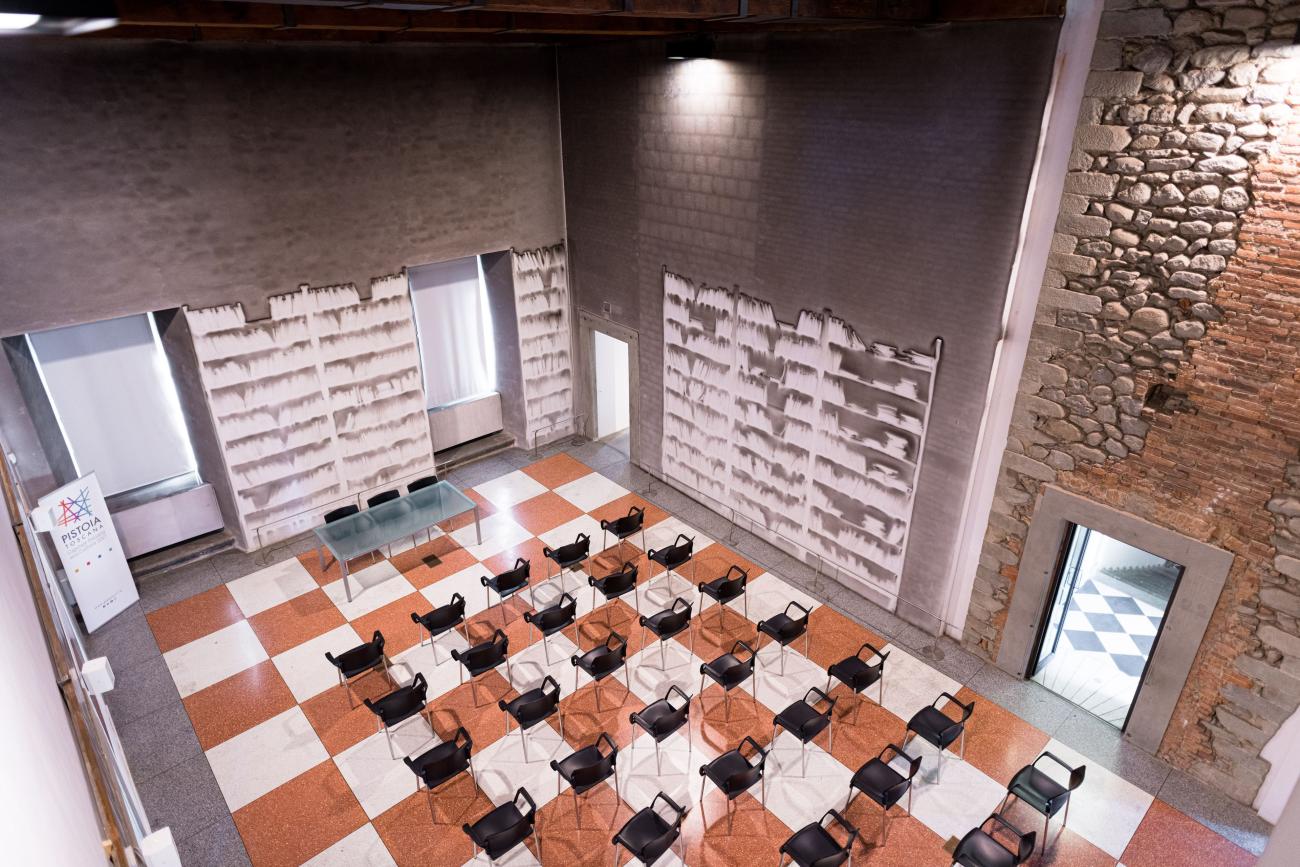 Mail
museicivici@comune.pistoia.it
Address
Via Sant'Andrea 18
51100 Pistoia PT
Italy
Museum of the 20th Century and the Contemporary, Fabroni Palace