Fernando Melani House-Studio
The house-studio of the Pistoiese artist Fernando Melani (1907-1985) is considered an outstanding document for the study of contemporary art. Consequently, it is also a natural choice after a visit to Palazzo Fabroni, in addiction to being an important and extraordinary element of Pistoia's entire collection of museums.
The building was purchased by the Municipality of Pistoia in 1987, along with the more than 2800 works contained therein (Melani called them "experiments"). It was subsequently restored, fully respecting the building and its contents. It is a unique example of a space in which the artist's entire experience of art and his explorations are reflected in perfect unity through the main art movements of the second half of the 20th century, starting from Arte Povera through Conceptual Art to Minimal Art.
The ceilings, walls and floors in the various rooms are devoted to the many works which Melani himself had arranged after their creation. In 2005, the civic collection received Donatella Giuntoli's bequest of 148 works by Melani, some received as gifts from her artist friend, others that she had purchased herself.
Amid the stratified materials and the experiments on metals, sheet metal, and wires hanging from the ceiling beams, the visit is an intense and fascinating journey through the thought processes of this extraordinary figure of Italian 20th-century art.
Together with the Civic Museum of Ancient Art, the Museum of the Spedale del Ceppo and the Museum of the 20th Century and the Contemporary at Palazzo Fabroni, the Fernando Melani House-Studio is part of the network of Pistoia's Civic Museums, four museum units, three of which are entirely municipal and one owned by the Toscana Centro Health Authority, which has entrusted its management to the Municipality of Pistoia. These four important cultural institutes sketch out Pistoia's historical and artistic path over time, from the Middle Ages to the more recent contemporary art, and encourage and inspire visits to the city and its surrounding areas whose histories are closely related. The four museums are based on the principles of information, participation, easy knowledge access and welcoming inhabitants and tourists.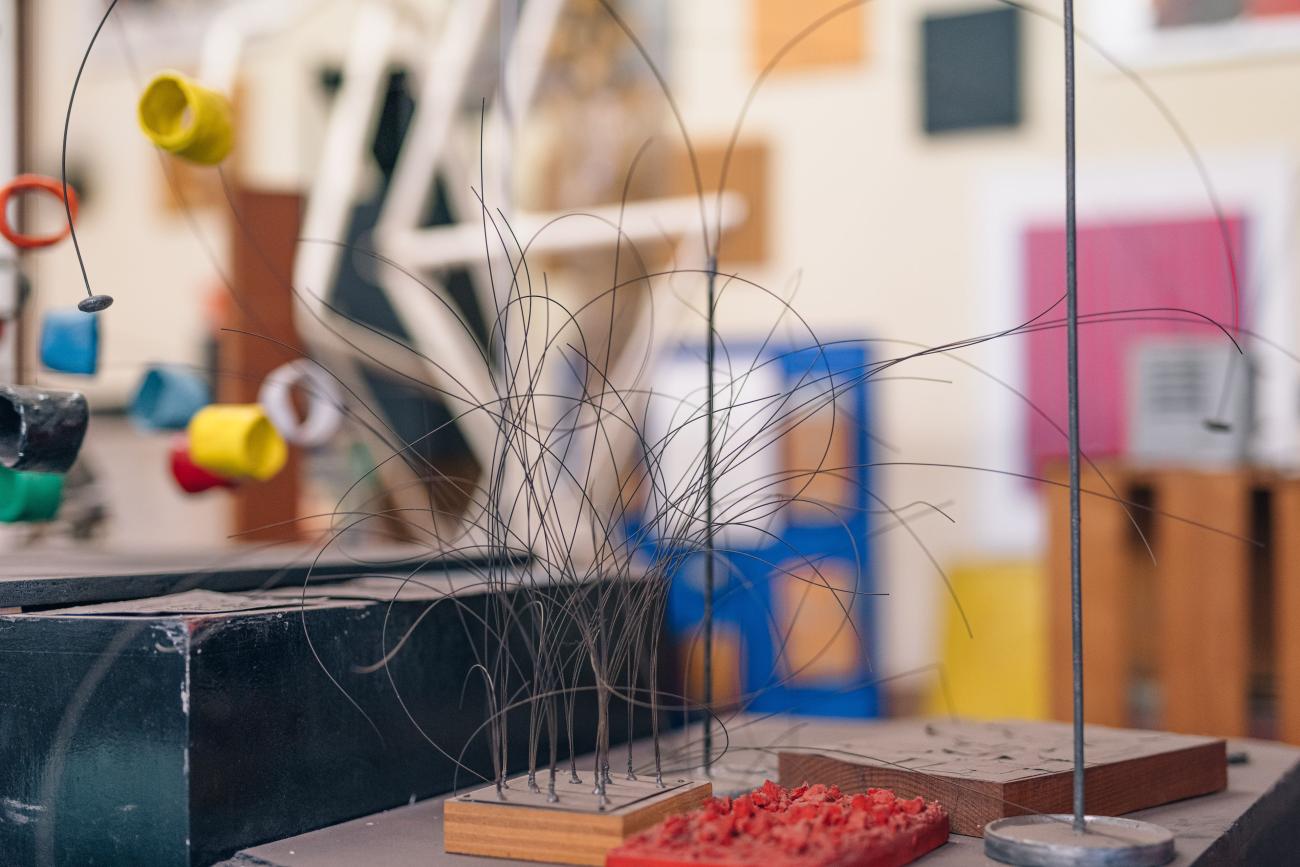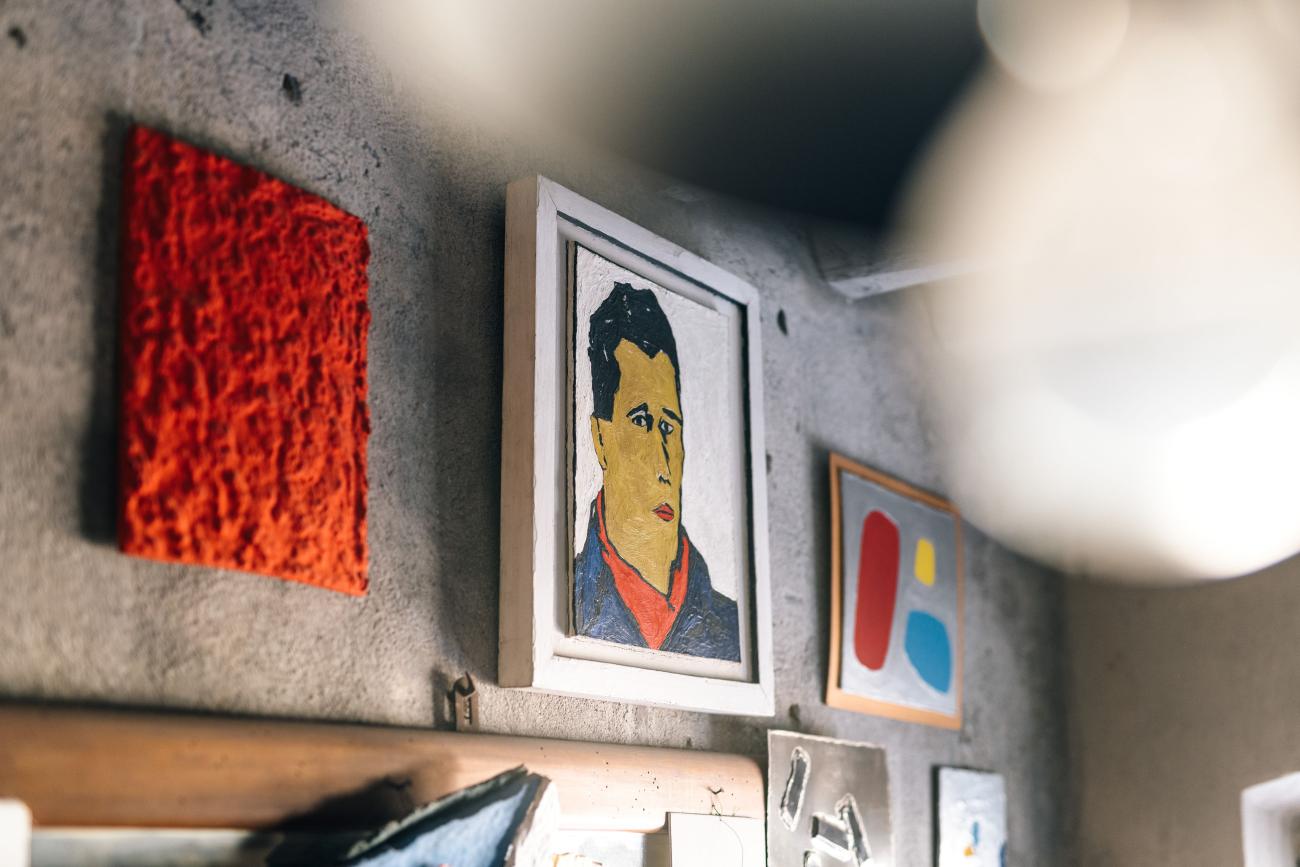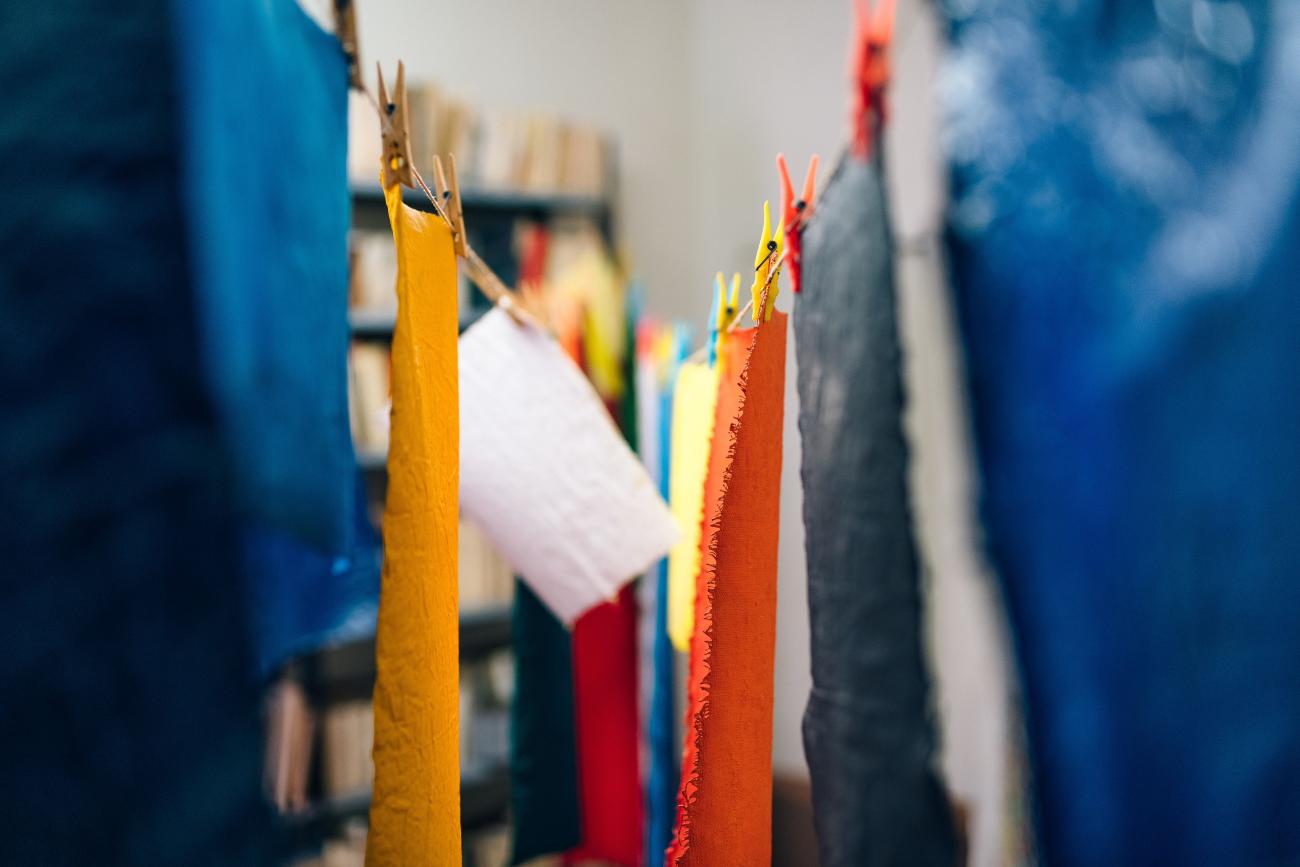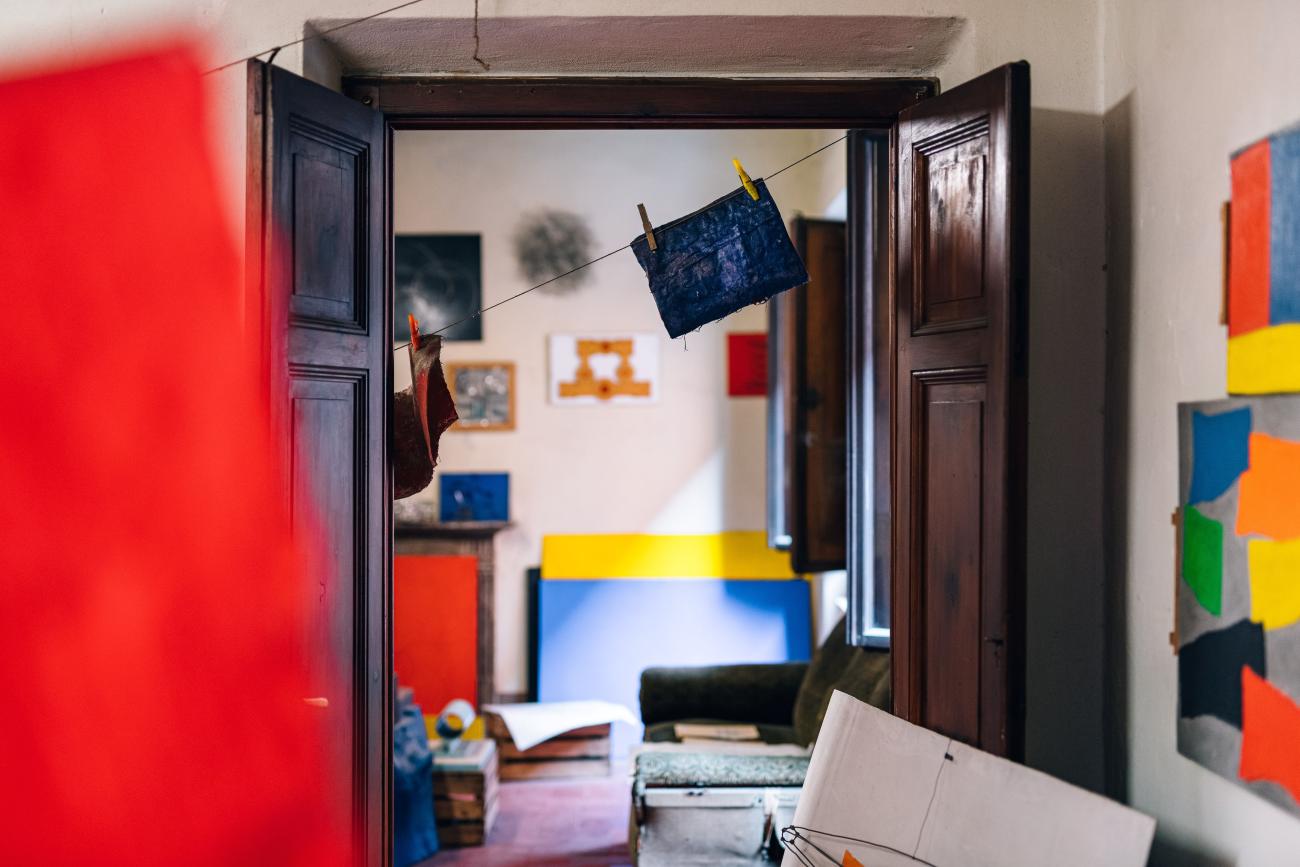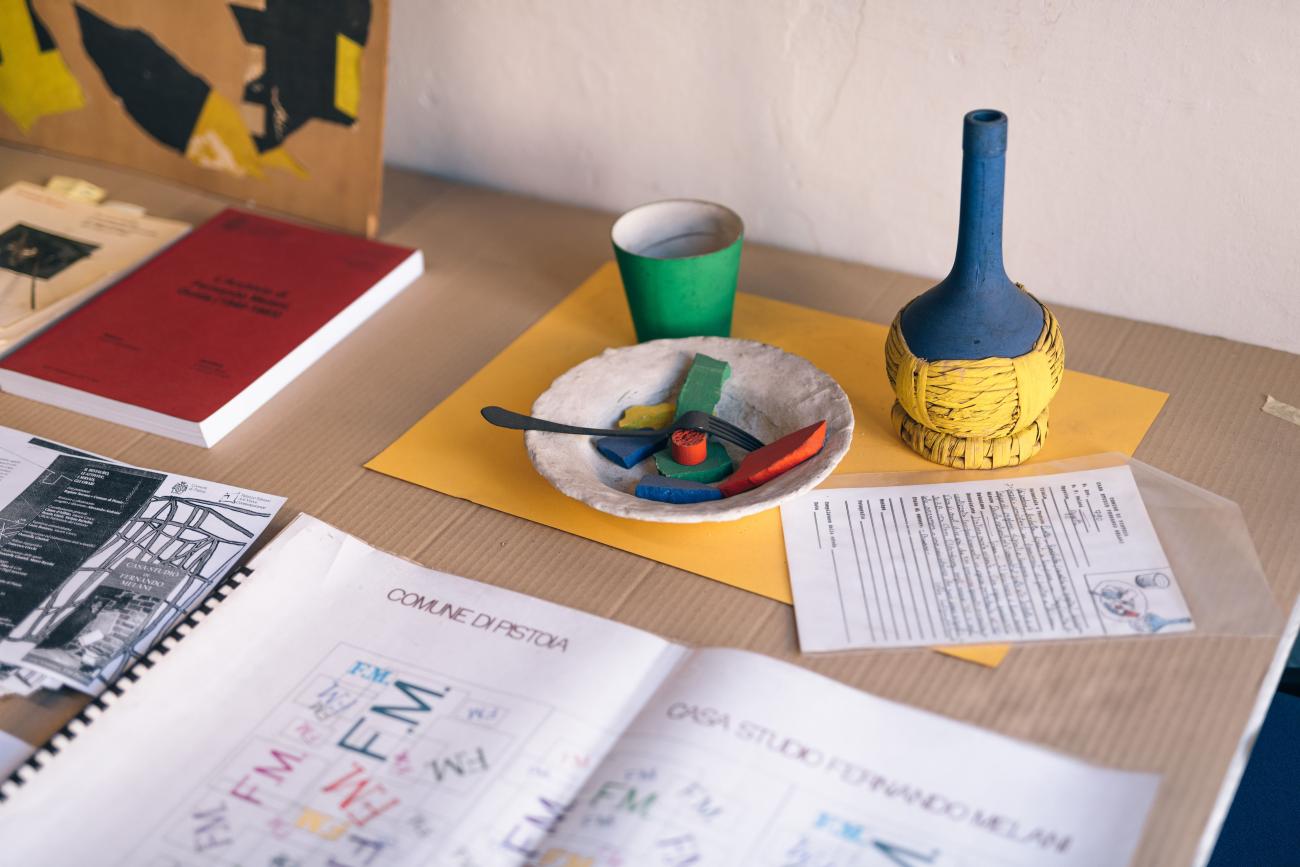 Mail
museicivici@comune.pistoia.it
Address
Corso Gramsci 159
51100 Pistoia PT
Italy
Fernando Melani House-Studio